Tokyo Movie Meet-up: Mission Impossible – Rogue Nation
After a long time, I could finally make it to another movie meet-up, thus saving the latest Mission Impossible film from its fate of being seen on the small screen. This was also the first time for me being to the new TOHO Cinema in Shinjuku. The new one is a proper multiplex cinema with big screens, IMAX and great sound systems and has become the prime location for the meet-up group – previously, a cinema in Kawasaki was used for IMAX screenings.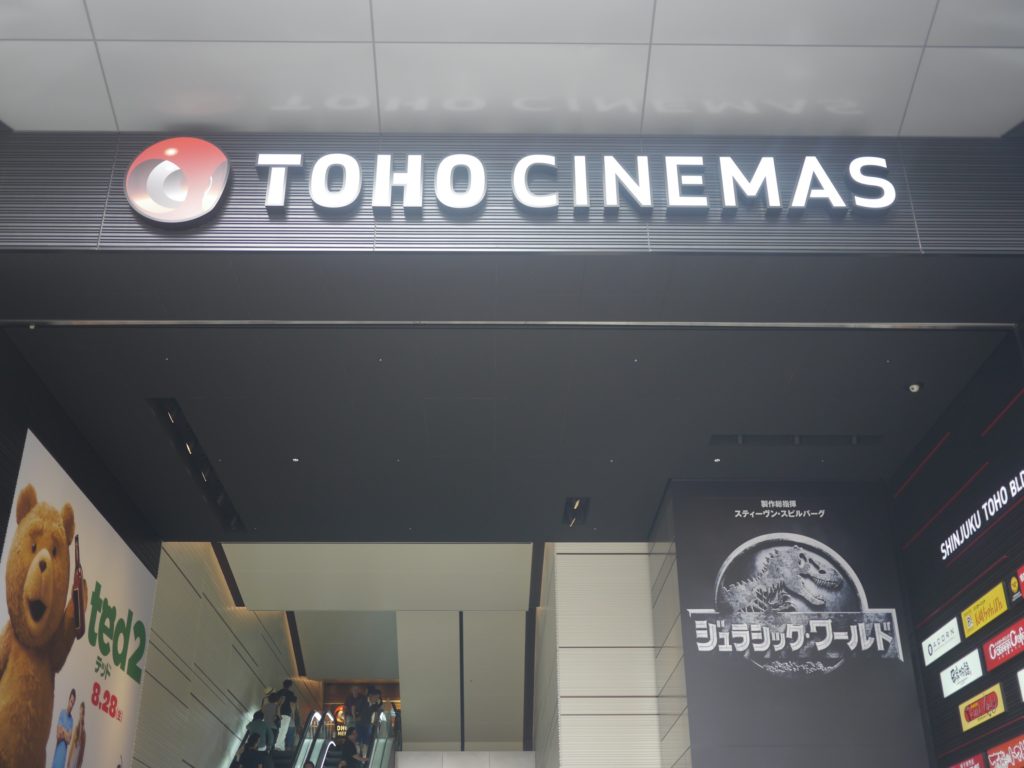 Unlike with some other films, Japan didn't have to wait several months to see the fifth installment in the Mission Impossible franchise. Rogue Nation is as good as the previous one with plenty of action and a good piece of humor, something that's amiss from the current James Bond films. In that way, I like the MI movie more than the latest JB ones.
The last movie I watched at the old TOHO was an obscure Korean movie shown with Japanese subtitles. The new one is of course all about the blockbusters and current Japanse films. Mission Impossible is obviously one of those films best enjoyed on the big screen. The best part about the new TOHO – besides the upgraded tech – is the building: There is a big Godzilla on top of the building, threatening to eat Tom Cruise. Eight years ago me and my friends were having a little late night competition trying to get the best angles to make the little Godzilla statue look more threatening. Well, now Tokyo has finally the Godzilla statues it deserves and needs right now!
If you have never been to a Japanese movie theatre before: Foreign films are usually not dubbed except for kid's movies.