Bunkyo Ajisai Matsuri – Hydrangea Festival (Hakusan Shrine)
This is a festival I haven't been to before, the Bunkyo Ajisai Matsuri. Its held at Hakusan Shrine and the park next to it. Colorful Hydrangeas are in bloom in June, "early June" as the Japan Times describes it, but going in mid-June I wasn't disappointed either.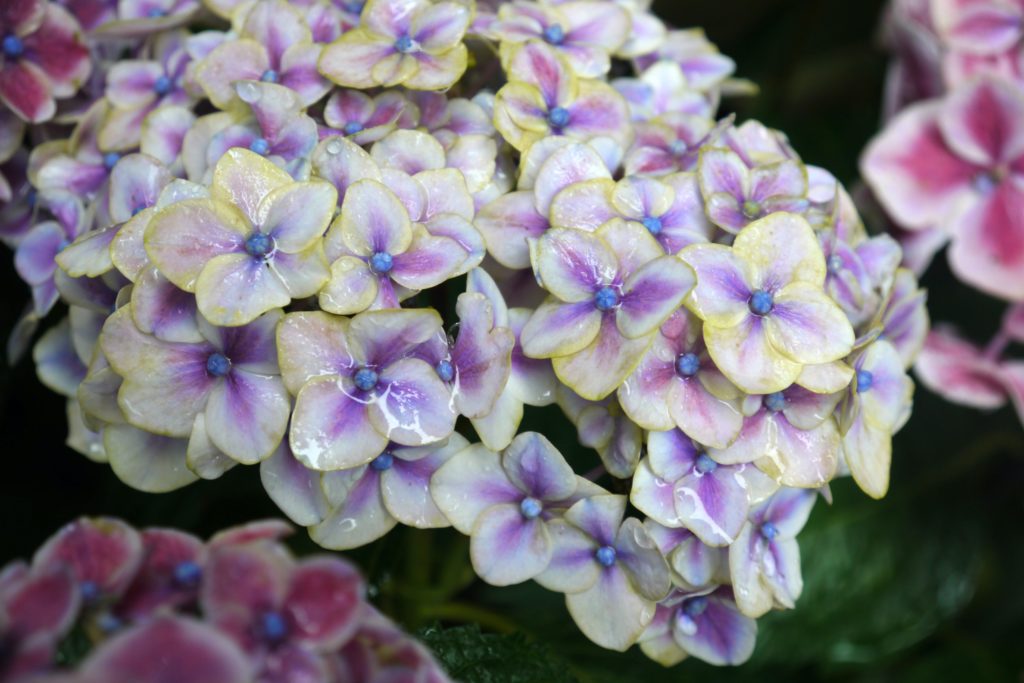 The hydrangeas frame the shrine, offering excellent photo opportunities. I went on Friday because I had plans for the weekend. On the weekend events are scheduled, though judging by photos, these don't seem to be very exciting. As with the iris festivals the rainy seasons add something nice to close-up shots.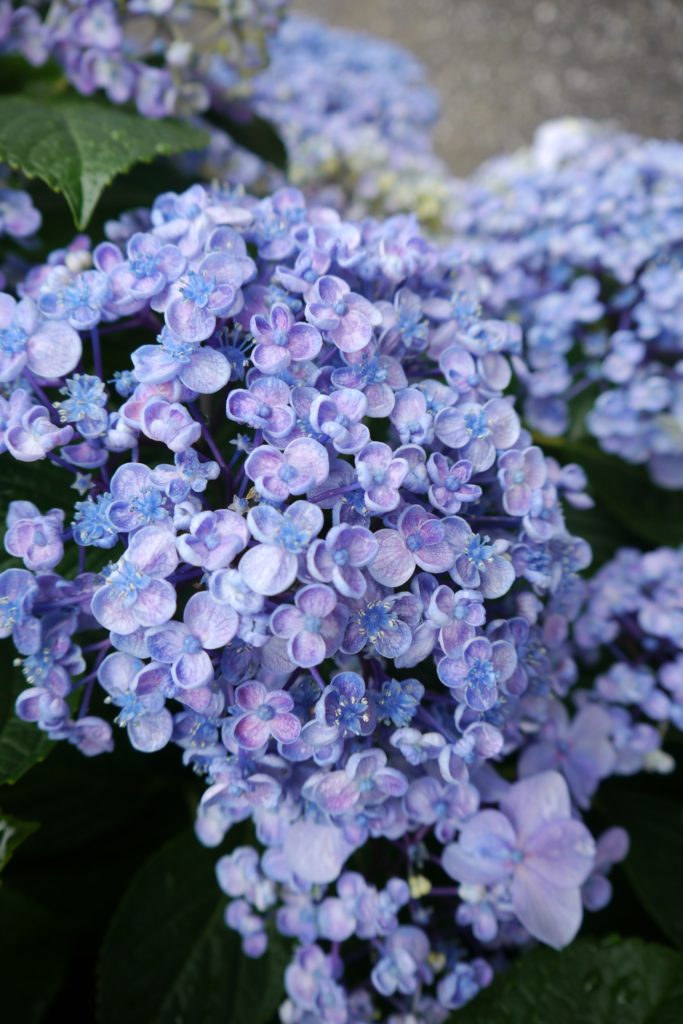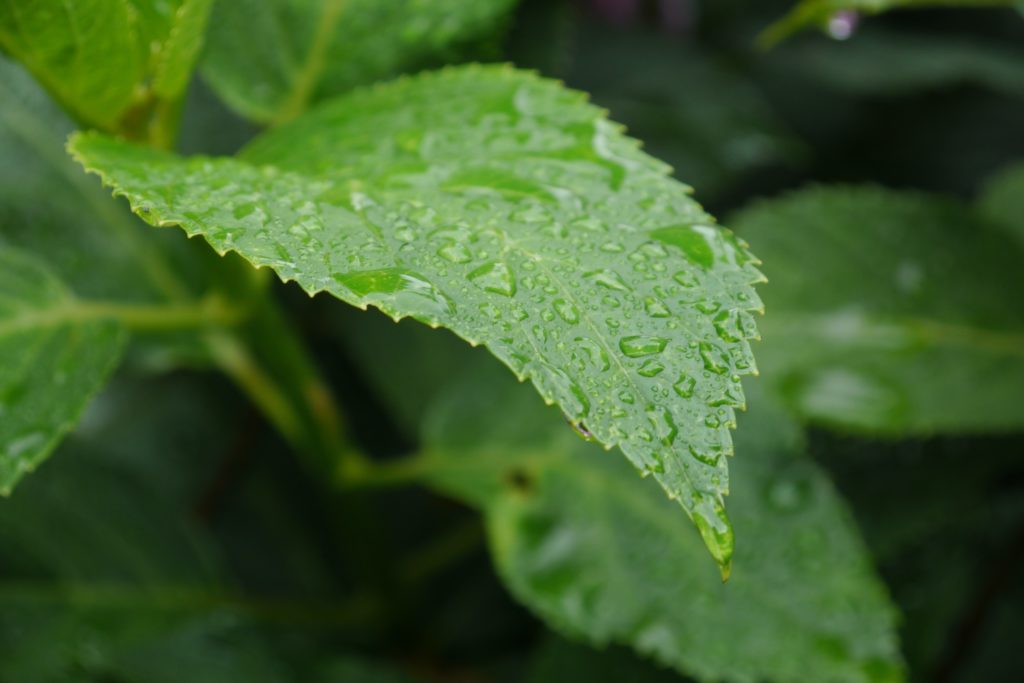 How to get there: Hakusan Station on the Toei Mita line or Hon-Komagome Station on the Namboku line. It's just a short walk from the station. There is no admission fee.