Shinjuku Classic Camera Show
Classic analog film cameras are exciting and Japan is the place to buy them. At camera shows such as the this one at the Takashimaya department store, you can see and buy rare items. Most are sold during the first few days. I had no plans to buy another camera, but I still went to the Camera Show to enjoy the variety of analog cameras.
There are a few cameras I wouldn't mind owning however. The large display of Polaroid cameras was an eye catcher and many different models and designs were on display. Even though Polaroid left the instant film business, cameras are still sold at used camera shops and stores like Village Vanguard which stock them together with modern toy cameras. I own an instant film camera by Fujifilm, but Fuji offers less variety and only one type of film.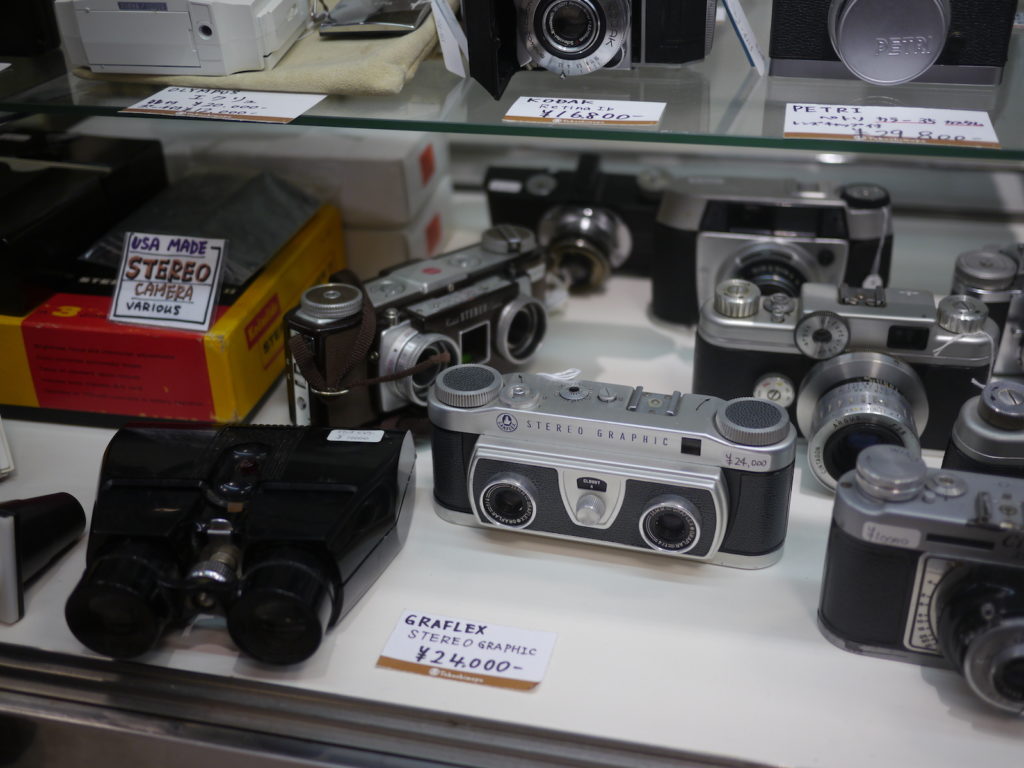 Another type of camera which fascinates me is the stereo or 3D camera. Coincidentally, it is again a modern version made by Fujifilm which I happen to own.
On to the other cameras…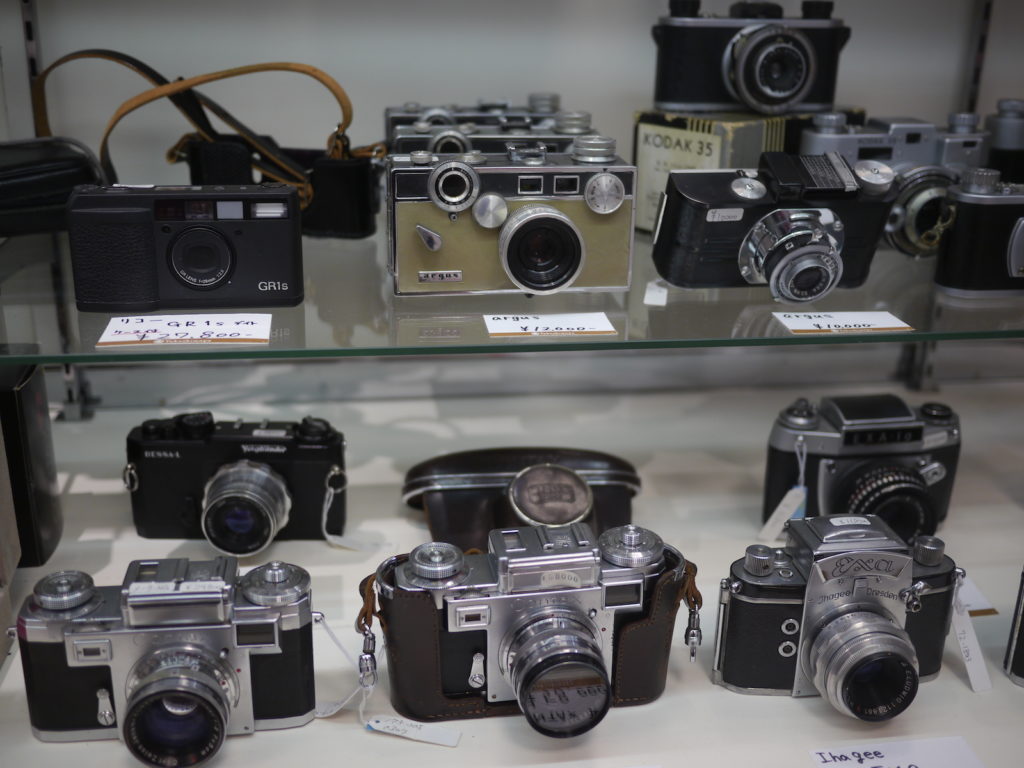 There's likely almost nothing camera-wise you can't buy in Japan and the quality of used products in general is excellent. Large electronic department stores like Yodobashi sell used cameras as well. The small camera shops aren't concentrated in one area, though most have online stores. If you aren't located in Japan or don't want to spend time repeatedly searching for a specific model, you can ask Bellamy Hunt, better known as Japan Camera Hunter for help.