Comiket in Odaiba: Cosplay and Manga Art
The biggest market for Doujinshi (fan-made manga) is the Comiket (コミケット) at Big Site in Odaiba (the same place where the Design Festa is held). I really wanted to do just one trip before the big unit test because this is just an opportunity I couldn't afford to miss. There are historical parades and shrine festivals all the time, but there is only one Comiket each year.
Comiket (Comic Market) has separate areas for Cosplayers and the rest. Obviously I wanted to see the Cosplayers first. While there were some very sophisticated costumes, simple ones like Spiderman or the classic Sailor Moon one were also getting attention.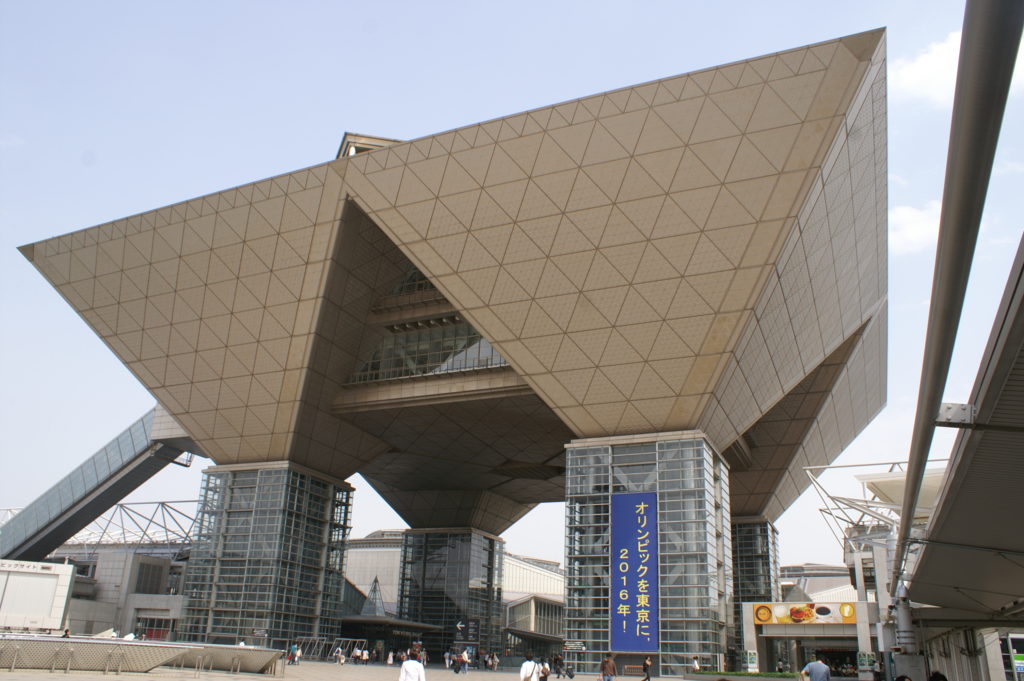 Later I found out why the Sunday is the "pervert day" as Wye-Khe phrased it.
There seemed to be mainly pervert Manga left. The strangest one was probably a book about World War II figures, where they turned Hitler, Goebbels, Churchhill and others (I only looked at three pages) into cute Manga girls. "It's Moe" (uber-cute) they told me. "Interesting", I replied. While I have no doubt that the world would be better off if someone turns back time and transform Hitler and Goebbels into cute Japanese Manga girls, the girls had no resemblance to the man they were based upon.
Still even on a pervert day, there were some cute manga based on cute stuff with cute topics left. Exactly the type I was looking for, so I bought some penguin and cat manga. The quality varies greatly but most of them looked quite professional.
And if one needs to become more professional, there are always corners at the Comiket where you can buy books about drawing Manga, light tables and tools. I found two books which cover my weaknesses: perspectives and human characters. Most of the comics I draw have a bland background. That's maybe because Garfield has always been my main inspiration.
Anyway, Comiket was a good experience but I didn't walk away with as many books as some Japanese (they were coming with suitcases!).