Odaiba: Tokyo Waterfront Area
Odaiba is an artificial island that's part of Tokyo – and it was also part of my school curriculum back in the day. It was used as an example for artificial island. We never explored the history of Odaiba too deeply.
So I didn't know that the island dates back to the Edo era, when the Shogunate decided to construct islands to protect Edo from attacks by the sea – the primary enemy being the United States of course. The threat was very real as the U.S. sent their Black Ships to Japan to forcefully open the country for trade and diplomacy with Western nations. For about two hundred years, the Tokugawa shogunate only allowed limited trade and diplomatic relations with Korea, China, Ryukyu Islands and the Dutch.
The plan for the islands that today form parts of Odaiba was never completed. Over one hundred years later, another major development to turn Odaiba into a futuristic residential area failed.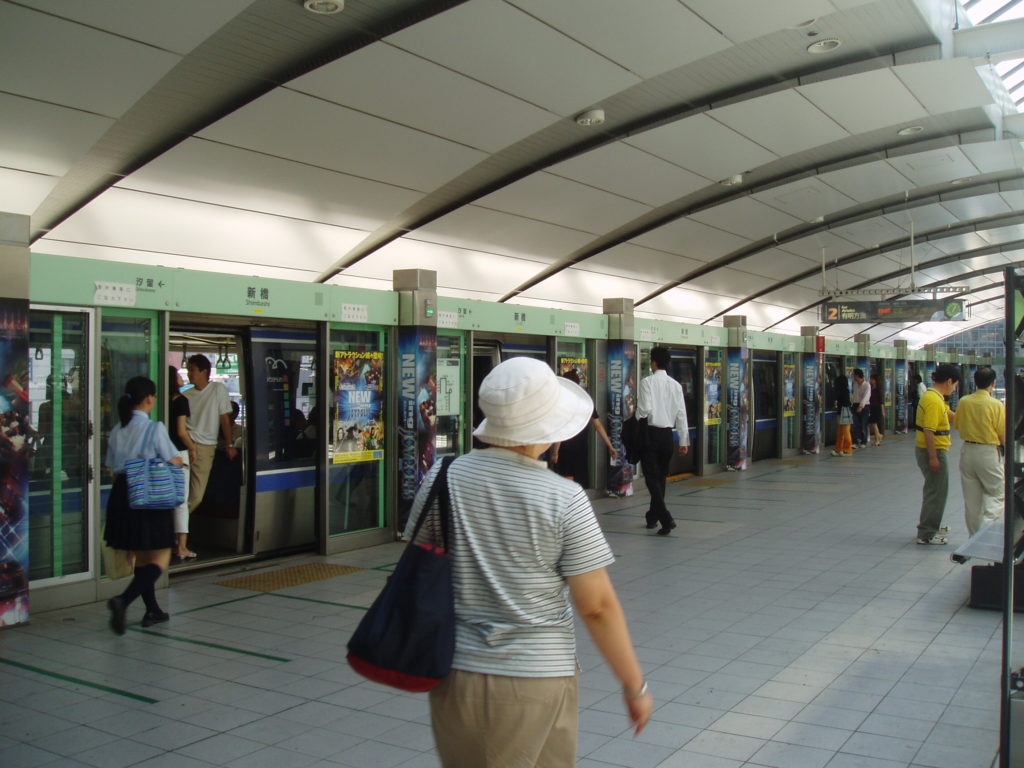 Today's Odaiba is a place for leisure and commerce. It's also far more accessible than it used to be, due to the extension of the JR Rinkai Line in 2002. But every tourist will opt for the Yurikamome line of course, Tokyo's first fully automated transit system. Window seats are quickly filled as the trans leaves Shimbashi station and heads towards the Rainbow Bridge. No one wants to miss the 270-degree loop.
One company that moved its headquarters to Odaiba is Fuji TV. The building looks like two connected brick towers with a large sphere at the top-centre. The Yurikamome passes the headquarters. The sphere is called Hachitama and is located on the 25th floor. It provides an almost 360 degree view of the Tokyo Waterfront Area. There is also a studio set you can visit, at terrace with live events, a gallery and a mall. Surprisingly, Fuji TV's English website is excellent with lots of infos about dramas and movies you'll likely never be able to see.
Odaiba also has its own copy of the Statue of Liberty. This is of course a popular photo spot with the Rainbow Bridge in the background. After that, I went to the Tokyo Miraikan, the National Museum of Emerging Science and Innovation.