D-Cube City Shopping Mall
I went to this shopping mall a while ago with a friend. D-Cube is one of the newer shopping malls in Seoul and has the usual mix of shops, restaurant and cafes with occasional events to keep the customers entertained.
Obviously, D-Cube is more a place to do window shopping rather than buying clothes and accessories. It is not the cheapest place to shop although there is a Uniqlo at D-Cube too.
The Japanese company Mori Building Group took part in the development of D-Cube City. It opened in September this year.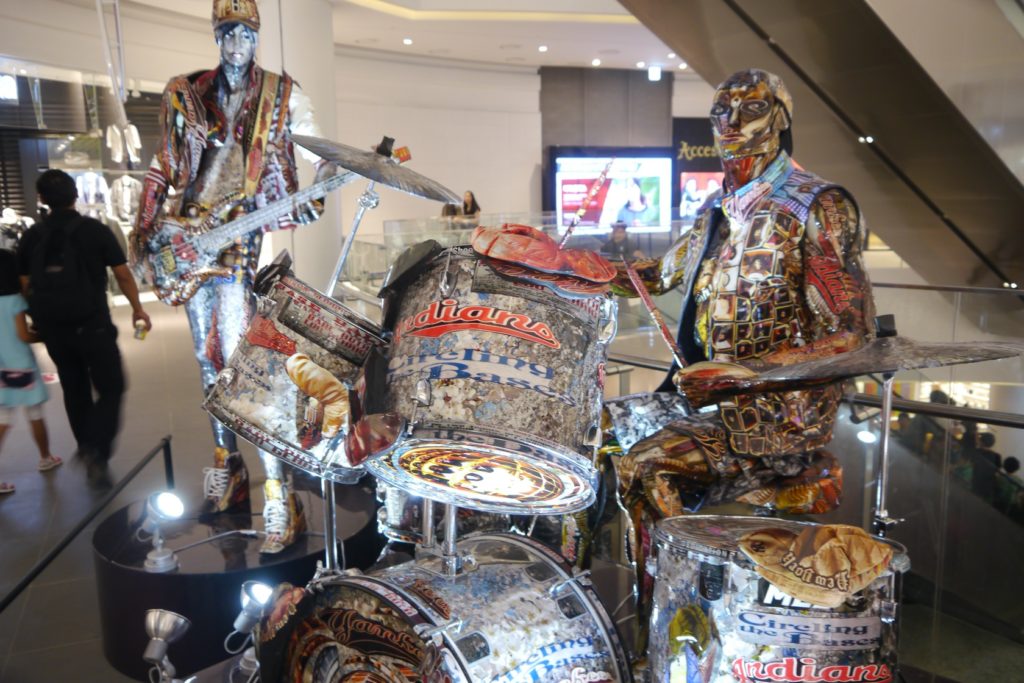 There is a book cafe at D-Cube, the first book cafe I've ever been to. It's a normal cafe but with hundreds of books. Don't expect a foreign language section though. Of course they had picture books as well.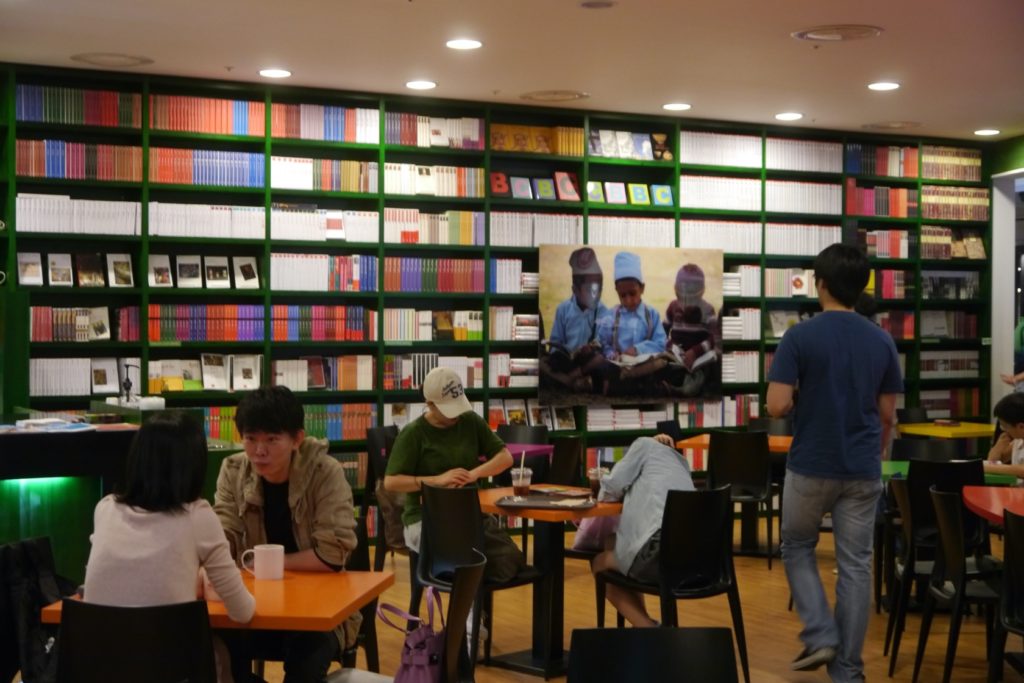 Also interesting is this restaurant. It is obviously as new as everything else in the shopping mall but they tried to imitate the traditional style. Doesn't work very well since traditional restaurants are not that big but the food was ok.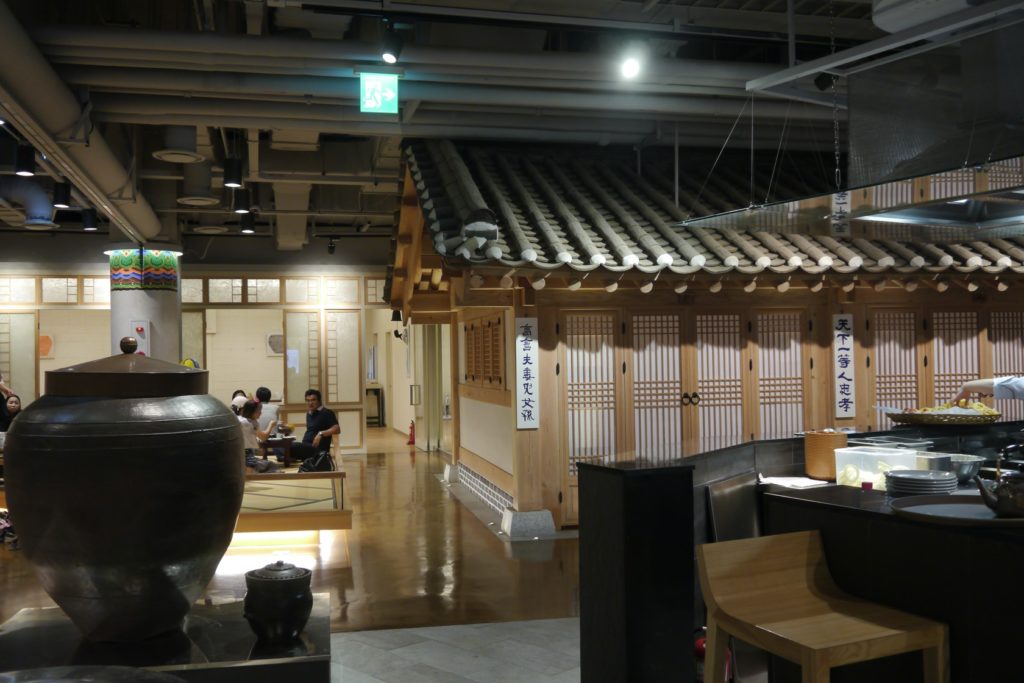 Seeing all those shopping malls it's amazing that people spend enough money to keep them all going. Let's not forget that there is internet shopping too and that Seoul is not the most popular tourist destination. However, not all malls are successful: I've been to malls in Hongdae and Sinchon which had very few shops and only a cinema attracting visitors. In another, a trick art exhibition was spread out over three floors – an odd way to use the space.