Day trip to Hamelin (Hameln)
Hamelin was for a long time on my list for potential day trips from Hamburg, so today I could scratch that town off my list. The town is of course famous for the tale of the Pied Piper who can be found at various places in the city.
This year the weather is exceptionally cold, so we weren't keen on spending too much time outside. The old houses of the town covered in snow looked fantastic and of course there was a christmas market. The city centre is about 15 minutes by foot from the train station, although there is probably a bus too.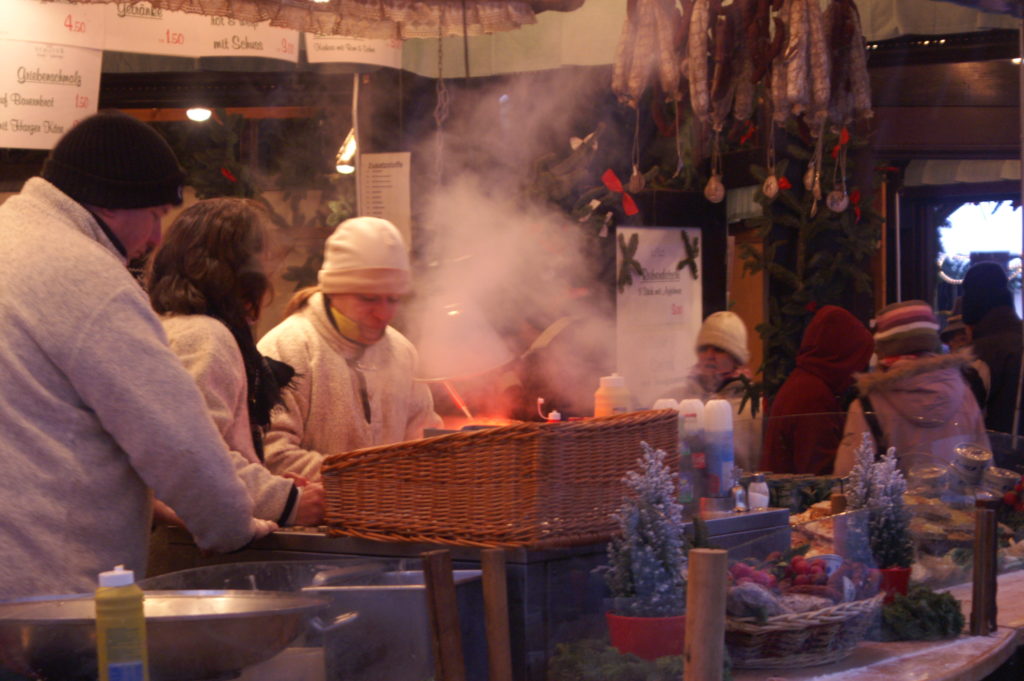 Allusions to the tale were not only visible in statues but in shops as well, like the book shop "Leseratte". Leseratte is a German word for a person who is reading much. The weather had a serious impact on the vendors at the christmas markets with people concentrating especially on stands selling glow vine (Glühwein) or anything else hot, while those selling baskets or other stuff had almost no customers.