Looking around Insadong, I decided to go to one of the cheaper restaurants. The noodles were ok, but what really striked me odd were the scissors provided with it. It made sense somehow because they didn't provide a knife, but scissors?!?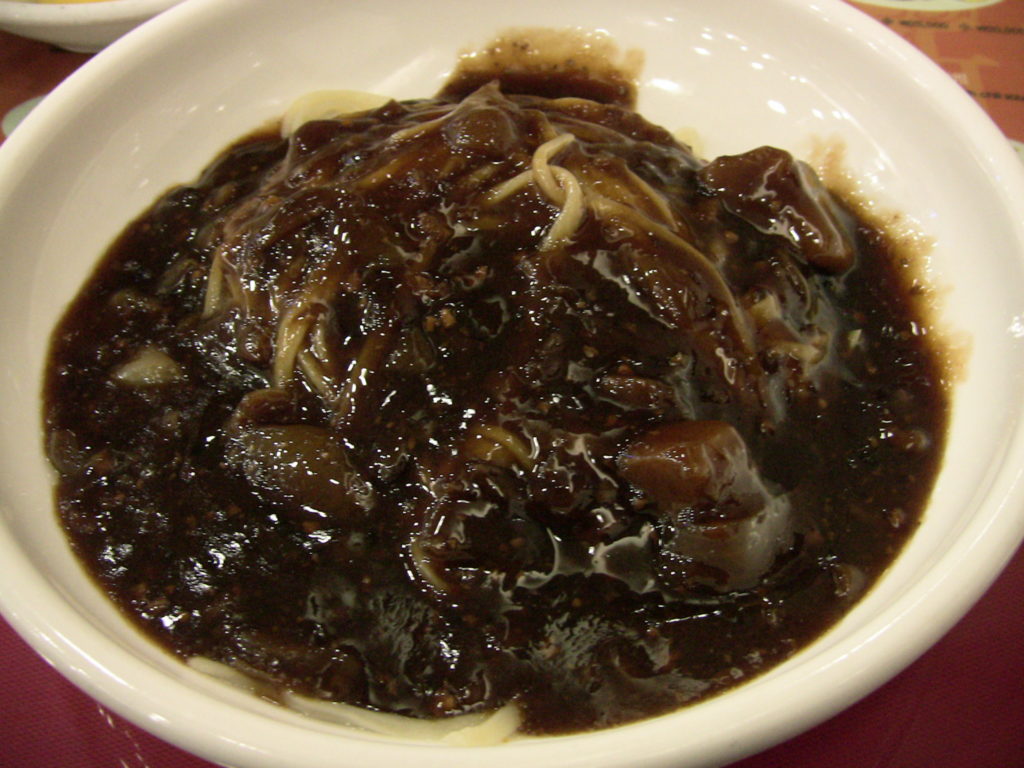 While I was in the area, I also visited a gallery or two, like the gallery for contemporary photography, Gallery Now.

Earlier I finally found an ATM machine that would accept foreign cards. There is an ATM at every subway station but while they may look the same, some only like domestic card. But I finally got some Won and it was time to do some shopping. Nothing serious, just a book, that I cannot read but has cute pictures and the typical only-tourist-buy-this t-shirt.