Japan Film Festival Hamburg 2021 starts!
The Japan Filmfestival Hamburg (JFFH) is once again an online-only festival. If you are in for surprises, this is likely the festival of choice for Japanese movie lovers.
While film festivals were hoping to return to the cinemas this year, some had to switch to an online-only event for a second time. Among these is the Japanese Film Festival Hamburg. In Germany, the JFFH is the oldest Japanese film festival. Just like Nippon Connection, it's mainly organised by volunteers but unlike the Frankfurt festival is exclusively held in cinemas. With cinemas reopening in Germany, there was a glimmer of hope for the Japanese movies to appear on the big screen.
In July, cinemas were reopening in Hamburg, albeit with restrictions. The JFFH was never held in the big movie theaters and visits by Japanese movie directors still difficult.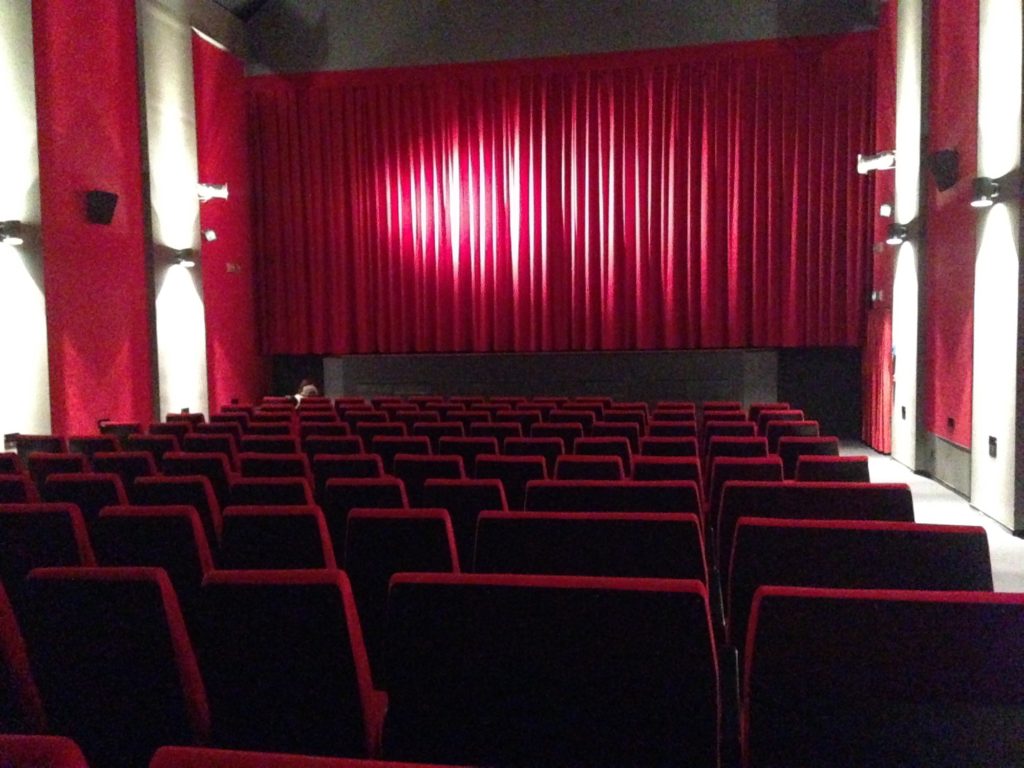 When, what & with whom
The film festival is held from August 18th, 2021 to September 1st. The streaming partner of the JFFH is once again Leihkarte, a service by Universal Pictures. Leihkarte is a mix between the old physical video rental stores and a streaming service. You buy a card in a supermarket for a specific film, enter the code in the Leihkarte app or website and then watch the film. Fortunately, the rental process for the JFFH is entirely digital. There are various ticket options. Regional restrictions are mentioned on each film page.
There is no dedicated short film section, but the JFFH features plenty of short films. I bought a ticket covering all films and received 36 streaming codes. Shorter films are either grouped together with other short films or with one feature-length film. There are plenty of international premieres at the festival.
Right now, I'm still at the beginning of my list. But checking out some trailers, I expect a wild ride: Hamburg's festival always featured plenty of obscure films, student or low-budget productions. Every film is going to be a new experience for me. Exciting!