Landesgartenschau Winsen (horticulture show)
Much like it's bigger cousin (Bundesgartenschau, Buga) the Landesgartenschau is held to improve life quality and develop tourism. They are usually not done in gardens which have already existed and thrived before. Unlike the Buga, there can be more than one Landesgartenschau in one year since they are being organized by the German states themselves.
Lower Saxony's Landesgartenschau 2006 was held in Winsen, a small town close to Hamburg. This is not a major tourist destination unless you're into old trains and the castle of the town (photo).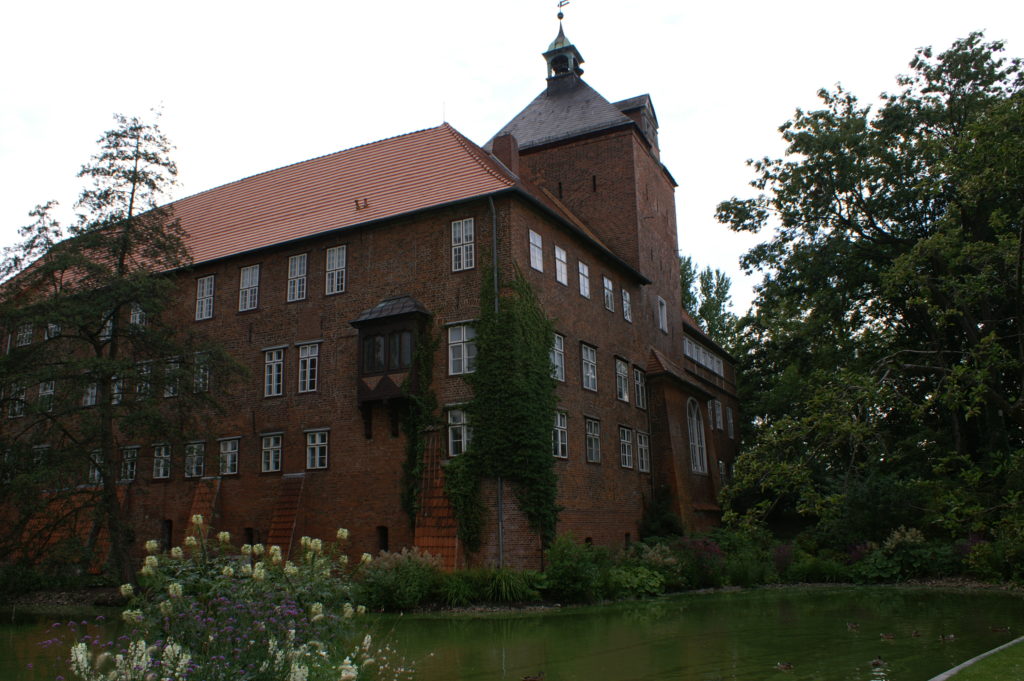 Besides flower beds, there was also an exhibition of Japanese bonsai trees which are also popular in Germany. The horticulture show was spacious and not very crowded which might've been because the weather hasn't been good that day.