Nagoya Akari Night Illumination Festival
The last time I've been to Nagoya was in 2005 during the Expo in Aiichi. I didn't stay much longer this time though, since I went to Shizuoka before and the last Hikari Shinkansen was leaving Nagoya at about 9pm. Obviously a city the size of Nagoya has a proper illumination festival, which is called the "Akari Night".
The Nagoya Akari Night is held around the iconic Nagoya TV Tower, the oldest tv tower in Japan. The tower is illuminated of course, but they also added some additional lights at the bottom for christmas.
The small park in front of the tower was full of electric lamps, mostly in the shape of a cone. This was one of the more interesting illuminations I've seen so far as it used diverse designs and shapes. There was no topic, these lamps were just made to look pretty.
Next to the park and the TV Tower is the futuristic looking Oasis 21. The roof reminded me of the big roof in front of TV Asahi in Roppongi. Below, they had an ice skating rink and some illuminated dinosaurs.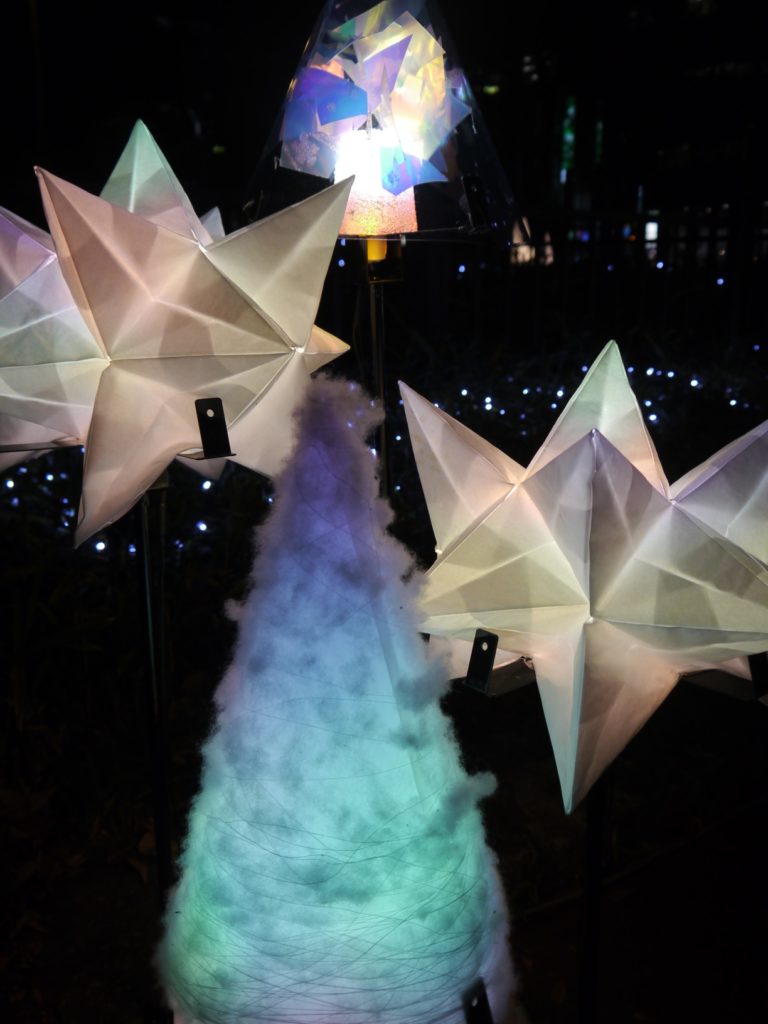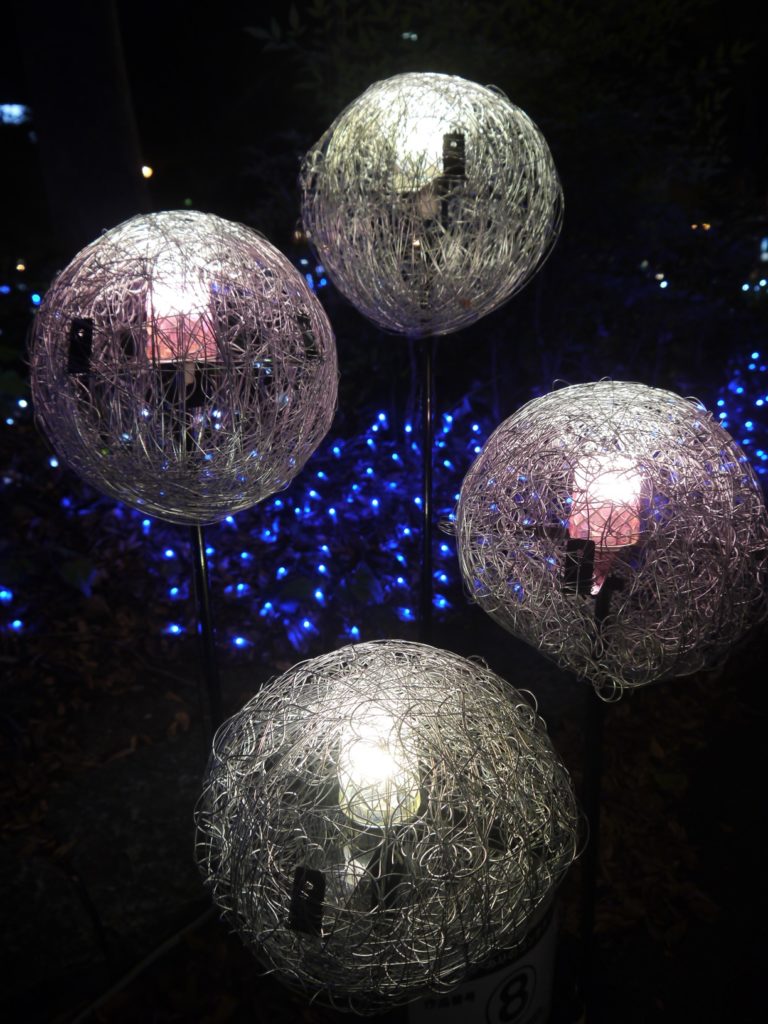 Nagoya Akari Night ends on December 25 11pm.