Sampo-jii Pond/Shakuji Park (Park in Nerima)
Nerima-ku, home of high-flying martial artists (Ranma 1/2) and Doraemon, also has a nice and quite unusual park. While most parks in Tokyo are clean and tidy, parts of this one showed an unusual wilderness.
This attracts various forms of wildlife which in turn attracts various types of wildlife photographers: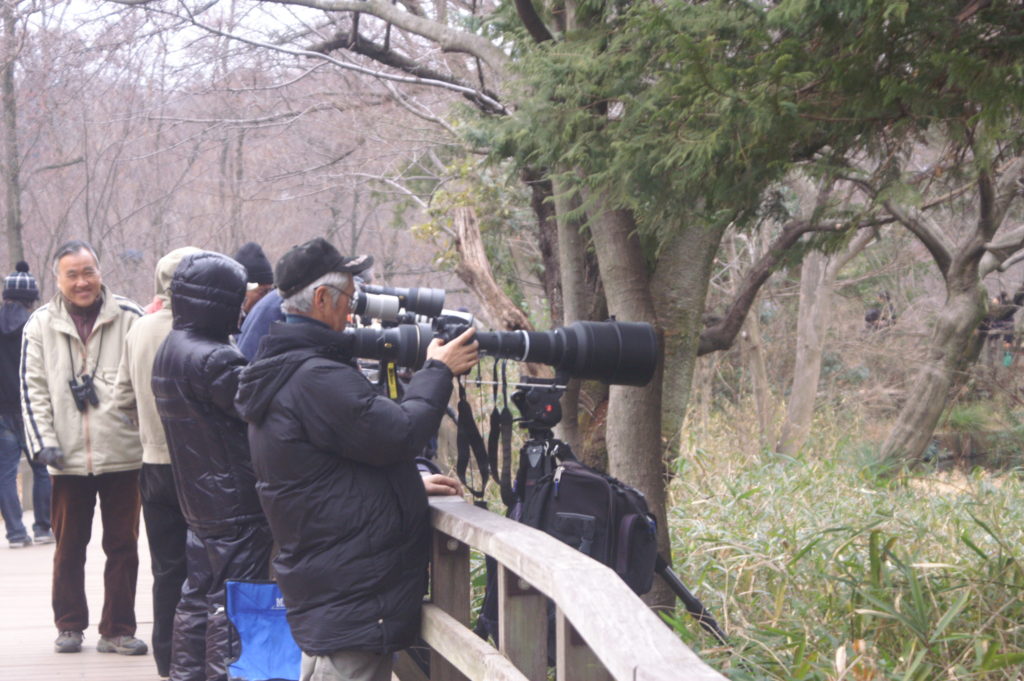 The park is actually much bigger and also includes castle ruins. I thought it had kind of a haunting atmosphere in Winter, but this park should be visited by anyone who stays in Tokyo for more than three weeks. The park can also be seen in many TV dramas which makes Nerima an excellent place to visit for fans of anime, manga and dramas!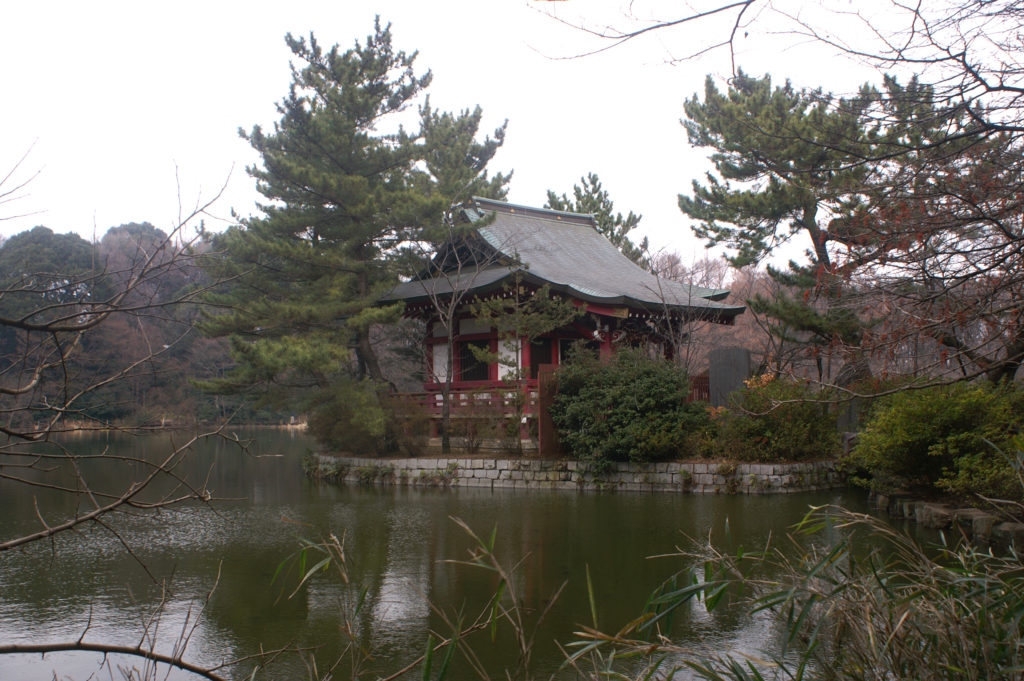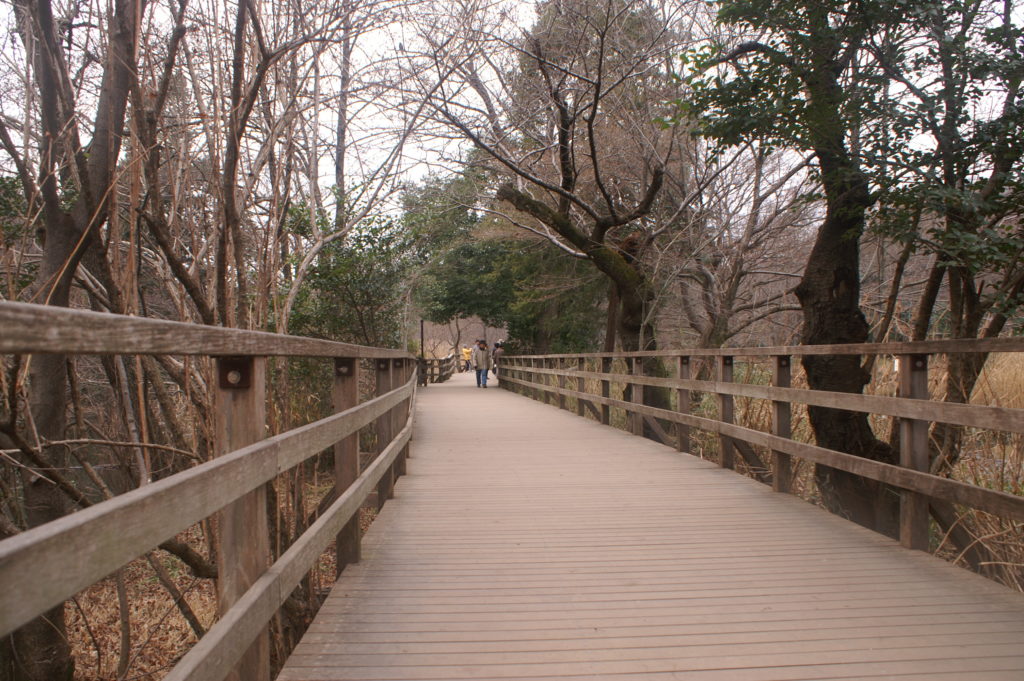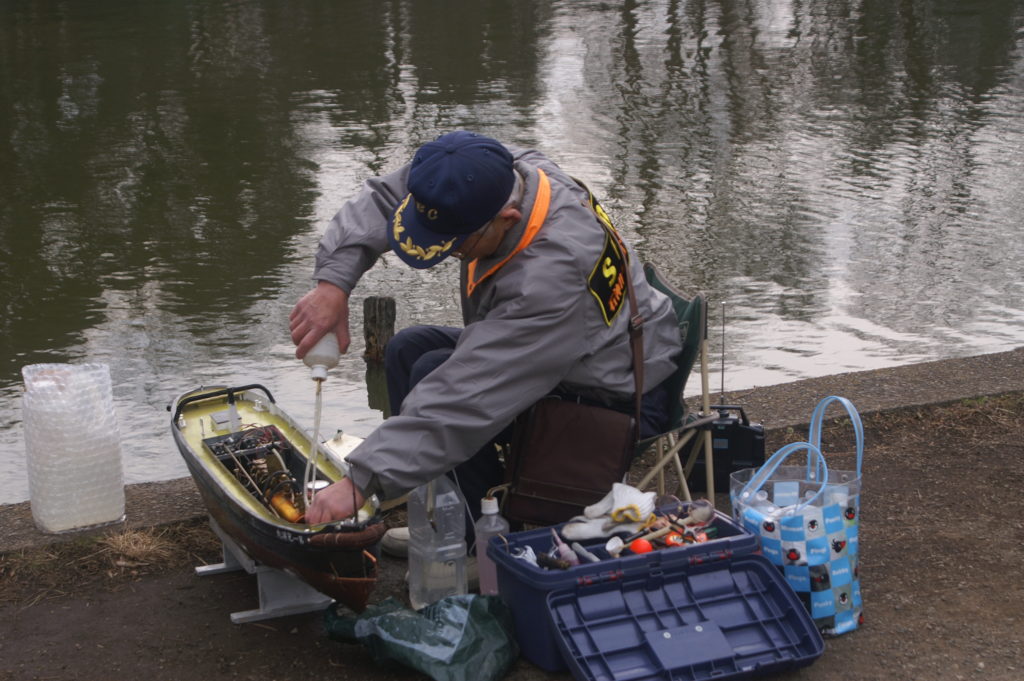 I walked from Nerima's Takanodai Station on the Seibu Ikebukuro Line to the park.