Sapporo is a young city by Japanese standards and that's why the Sapporo Clock Tower which was built in 1878 is a major tourist attraction. Sapporo was designed in the 70's of the 19th century with help from the American government. Two of the remains of that era are the grid-like street system and the Clock Tower.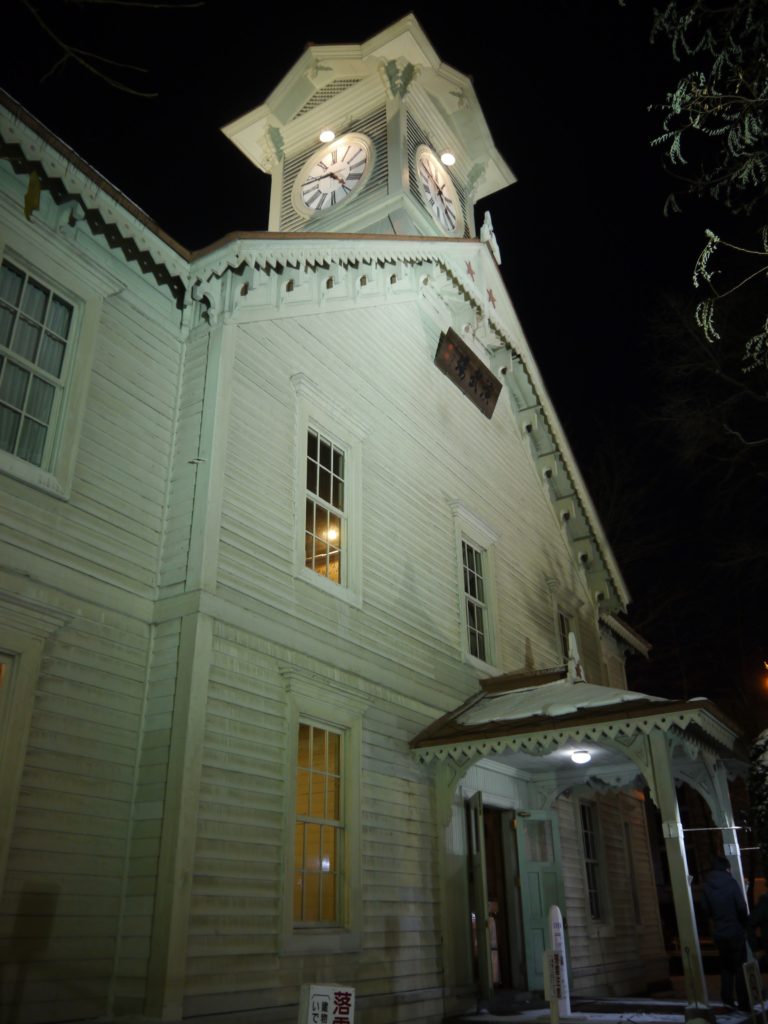 Almost every tourist makes a stop at the tower either by choice or because their bus dropped them off there. Without knowing its history, it doesn't look remarkable from the outside. Some therefore call the tower a tourist trap although I think that it has to be more expensive to count as one.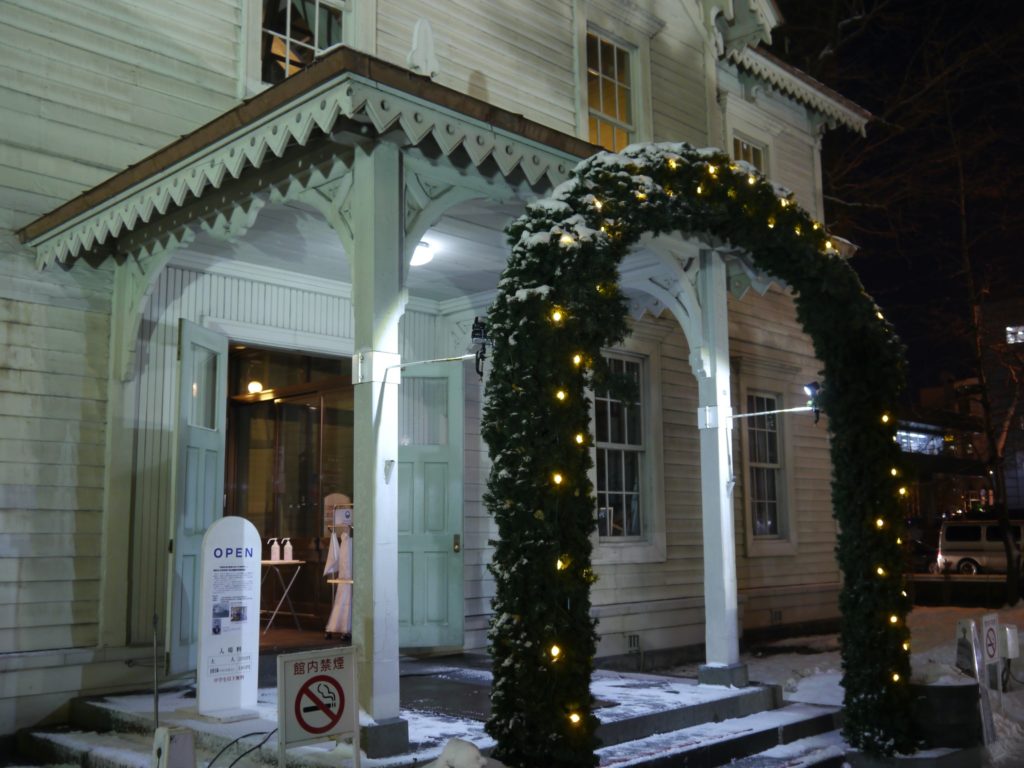 Inside are documents about the history of the building and the agricultural college of which it was once part of. An interesting exhibits is the blue-eyed friendship doll: Fannie Pio was one of many dolls given to Japan from the US. All friendship dolls came to Japan with proper passports and messages. There is also a collection of records which were made about the tower.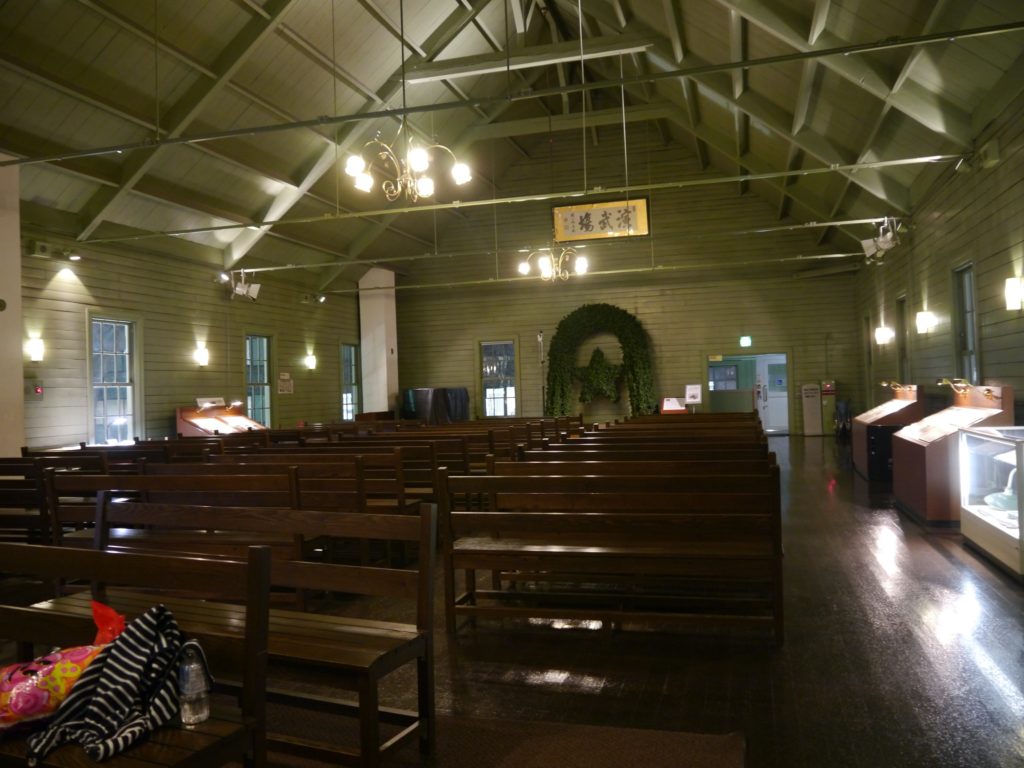 The second floor has a large hall which is used for concerts and other events.
At 200 Yen, the entrance fee is too low for the Clock Tower to be called a tourist trap. Since it's just one block away from the television tower and Odori Park, a visit to the Clock Tower will not take much time.