Seoul Friendship Fair is a rare opportunity to sample international food outside Itaewon. It's held this weekend at Seoul Plaza (City Hall Station) from noon to 7 pm. I went there last year so all the photos are from 2011. This year marks the 17th anniversary of the festival.
Around Seoul Plaza are booths that show and sell goods from foreign countries. There's lots of things to buy at this festival, so make sure you bring cash!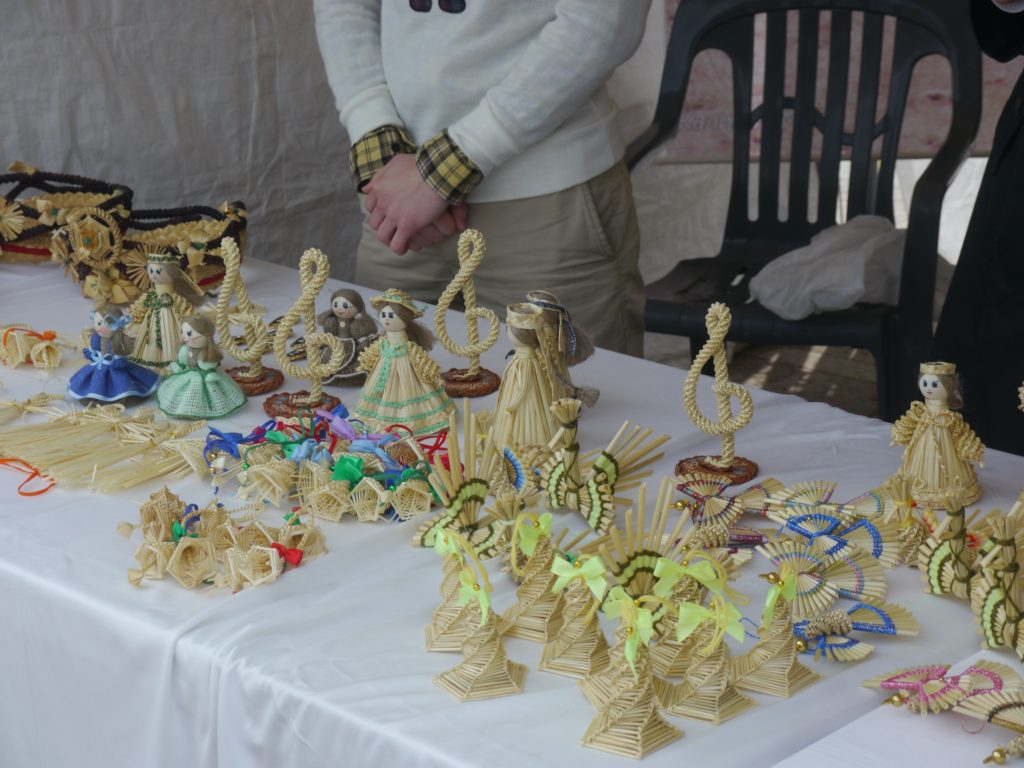 Just like last year, traditional costumes will be presented. They look very pretty but I imagine it must've been very hot. Those women were walking in circles, bowing and curteseying.
There are no food booths at Seoul Plaza – those are lined up at the street of Mugyo-dong.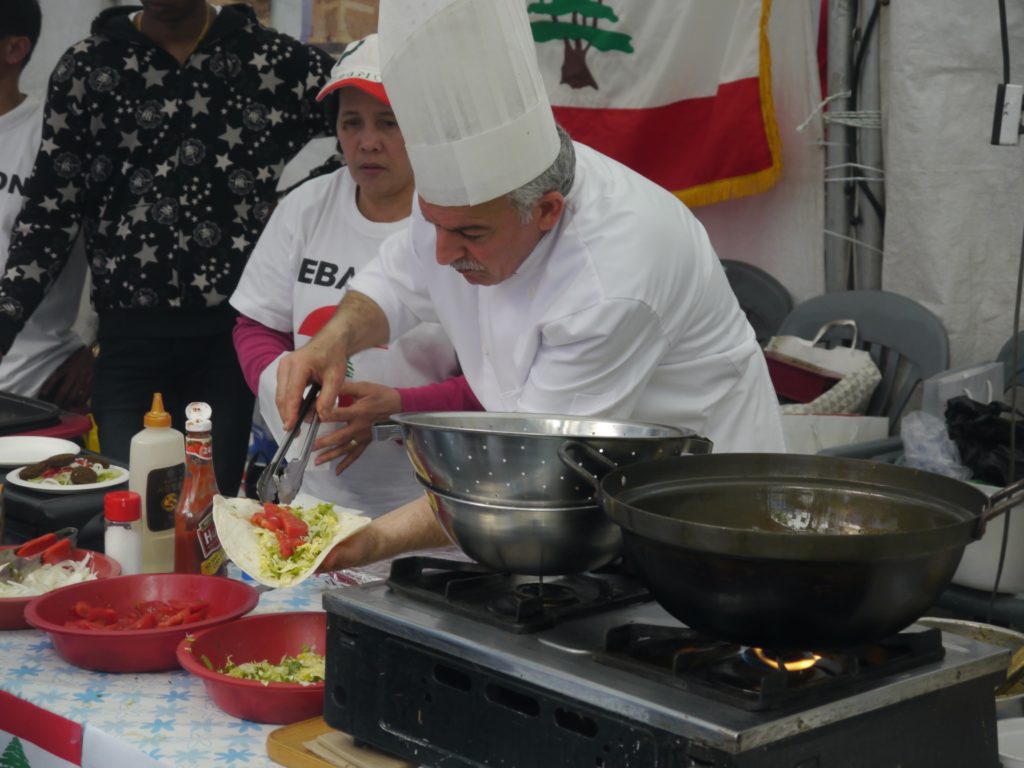 There are a lot more countries represented here and more than enough food to fill your stomach! Embassies are participating and food is actually made by people from the respective countries!
Plus, there was a band from Bavaria. Time to go somewhere else 😉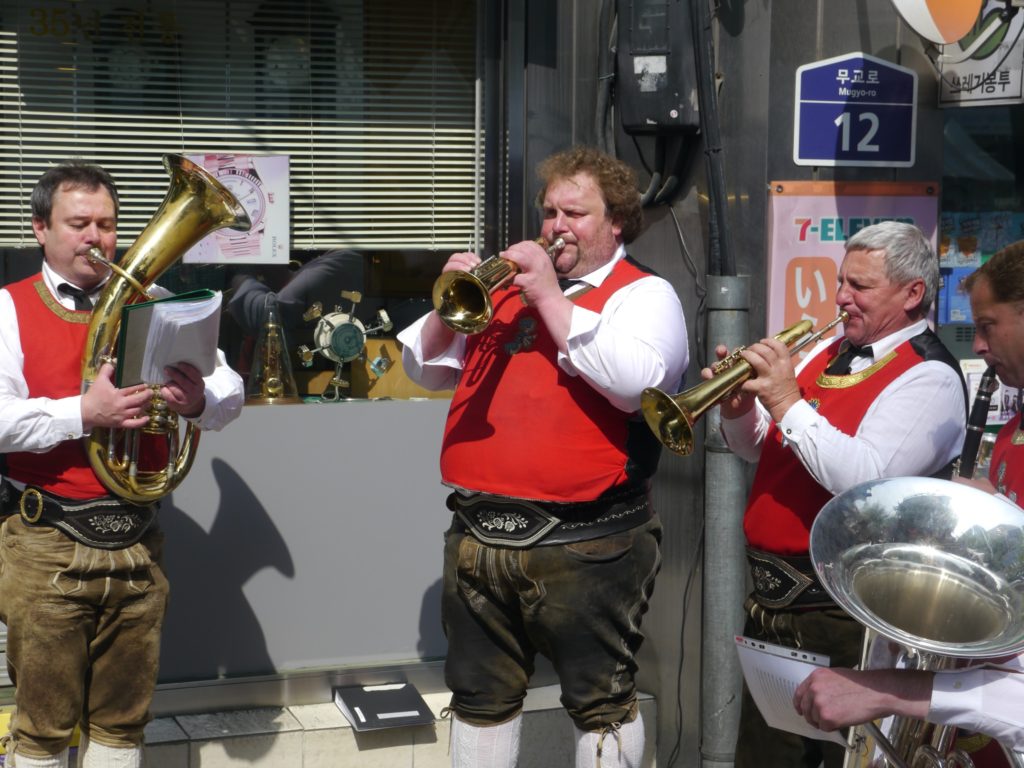 The stage at Seoul Plaza is used for performances. That's when it get's full at the Plaza, although I had no problems last time to get close to the stage.
May is the best month to visit Seoul with festivals such as the Friendship Fair and Buddha's Birthday. To be honest, I wouldn't visit Seoul just because of the Friendship Fair. It's a nice festival, but not an outstanding one, I think.