Stranger than Fiction: Movie Meet-up
Not quite art house but at least not a Hollywood blockbuster in the traditional sense was todays mid-may movie meetup movie: Stranger than fiction. First we were supposed to see the movie at a cinema in Kawasaki (!) but Wye-Khe quickly switched to a more conveniently placed cinema, the Humax 4 in Ikebukuro. Still it didn't help very much – I was the only one besides him who wanted to see the movie. I decided to vote "Yes" after seeing the trailer and it looked a bit like Truman Story (which is an excellent flick, I may add).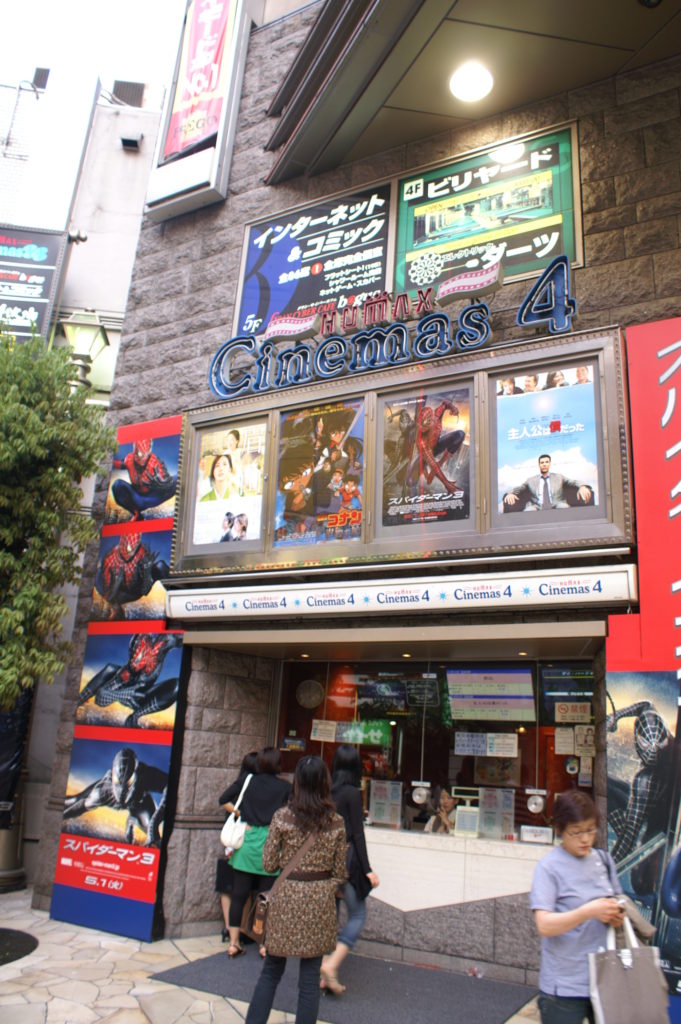 Harold Crick is an IRS taxman who lives a monotonous life. He lives according to his clock, always takes the same bus, never takes a day off and is extremely accurate when it comes to complex calculations. His ordered life is however soon interrupted when he starts to hear a female voice that seems to narrate his life. There's also a love story with a woman who is almost the exact opposite of him and inspires him to try something new. When the narrator reveals that he's going to die, he is running against the clock to find out who the voice belongs to and convince her to find a different ending.
The film uses the few special effects to show how organized his life is by blending in statistics, chart bars etc. Besides Will Ferrell who does a great job playing Harold Crick, there is also Emma Thompson as the slightly out-of-this-world author Karen Eiffel.
After the movie we went to a nearby restaurant to discuss about Stranger than Fiction and other movies. Like Chuck Norris ones. And red, green and blue ninjas.