Soka – あ、草加? Visiting Soka in Saitama
Some places I only visit because I find their name particularly interesting. "Reading" near London is an example, "Naganuma Park" another. Sometimes I just take a map, zoom in and then look up the cities to find out if there's anything worth visiting. Soka is such a place.
So why Soka? Soka (草加) is a city in Saitama prefecture and I picked it because it sounds similar to そうか ("right/really."). Besides it's near Kasukabe where one of the last fireworks near Tokyo was held. So I did both towns on one day. My Japanese sister would call both of them "random places". "What are you doing in Soka?"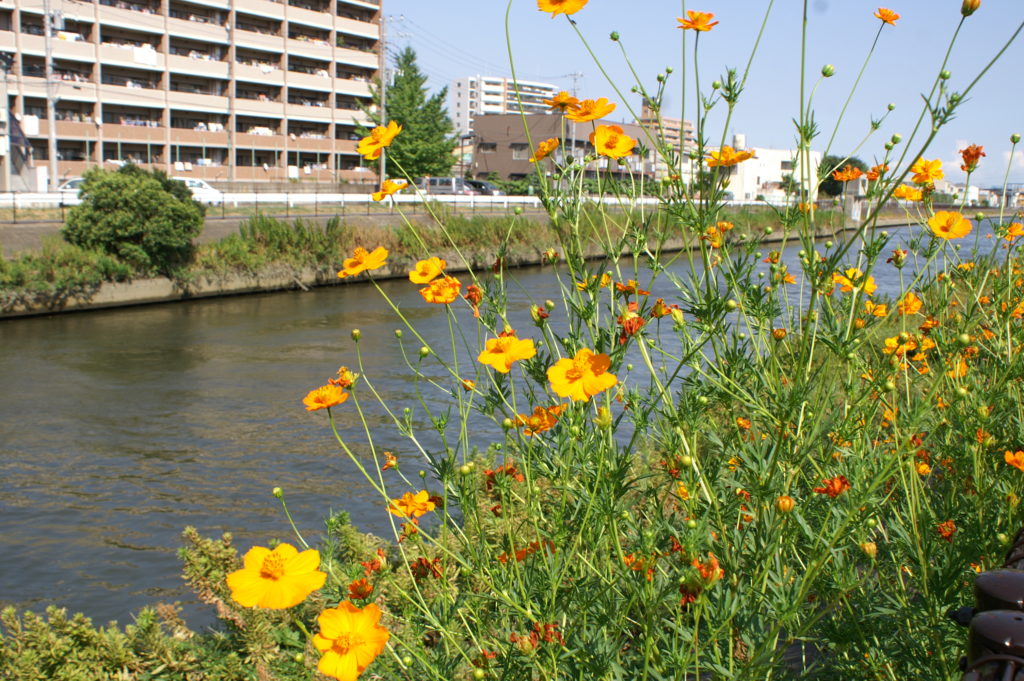 The city's website actually contains descriptions of some sight seeing spots (a walking tour). There is a long park located next to a river/channel.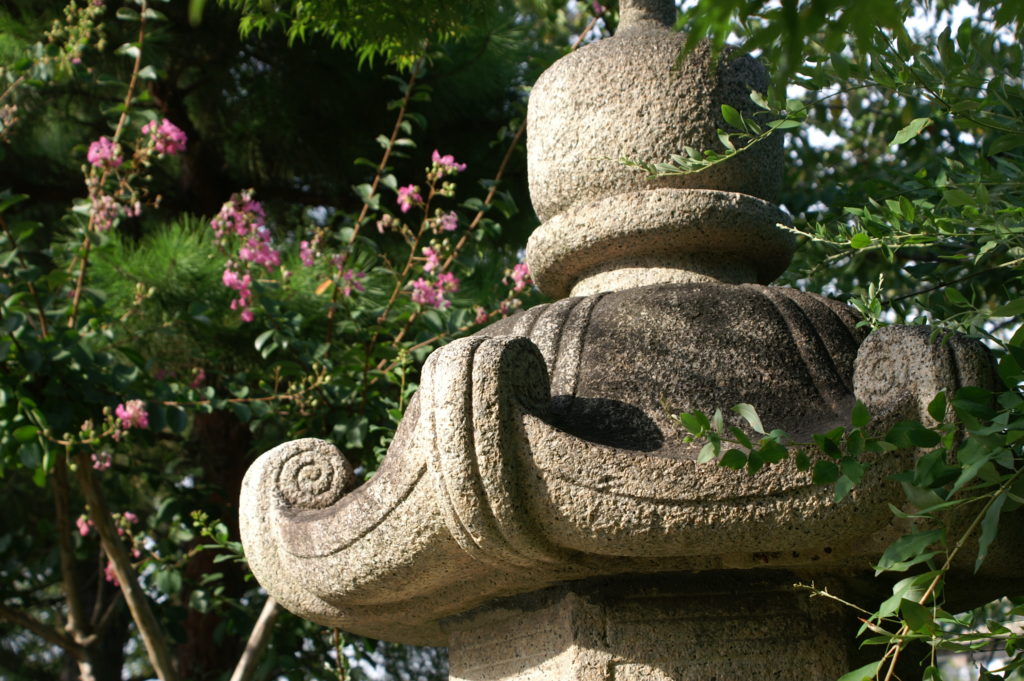 And a very long bridge!
Would I go to Soka if I haven't been to most famous spots in the Kanto region? Probably not, but I think you should always visit some places which aren't on everyone's list. There are many people here in Japan with a love for obscure places – most of the sites which introduce these places are in Japanese of course.