Atami: Beach and Mountain
Sometimes I do travel without a fixed plan, just looking at the train/subway map and asking myself "I wonder what's near station X?" With the JR Rail Pass, it's included anyway (as long as you stick to the JR lines), so I took a train to Atami which was the last stop of the train.
I was lucky that Atami didn't turn out to be some farmers' village in the middle of nowhere. What I didn't know was that Atami is well-known for its Onsens (hot springs). Nevertheless who needs hot springs with such humid weather?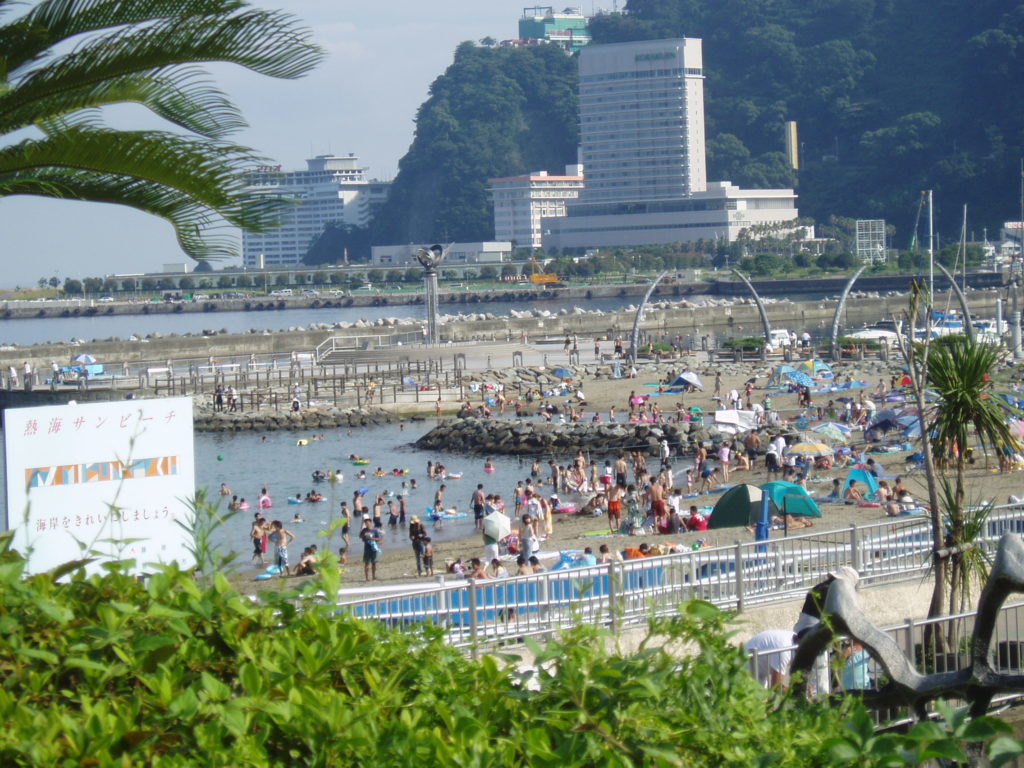 Atami has a small but crowded beach. I don't think that this town sees many visitors from Tokyo unless they come to go to an Onsen too. Kamakura is closer.
I took the cable car up the mountain to get a nice view over the sea.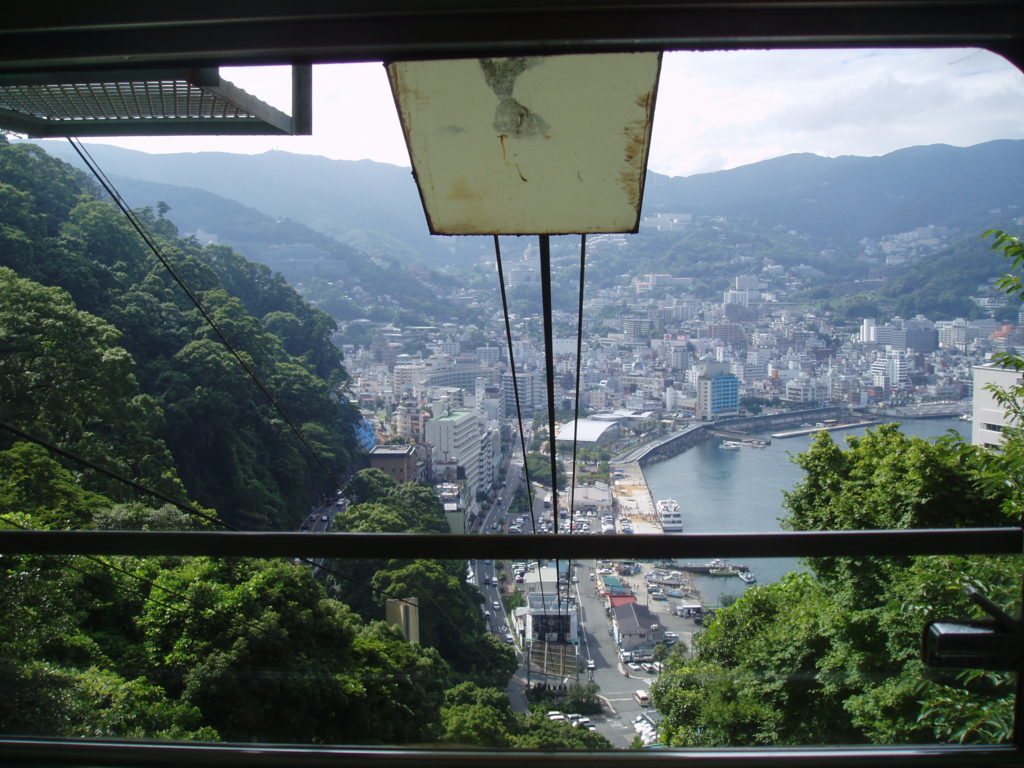 I love the view of mountains on one side and the sea on the other. There are no mountains in my hometown so just the train ride along the mountains is an experience!