Bandai Heroes – Ultraman and the Penguin
I love walking at night in Tokyo – there's so much to discover. After re-visiting Tokyo Tower, I went back to Taito-ku but decided to get off the train instead of switching trains. So I had to walk until Sensoji Temple and came across a number of famous Bandai characters.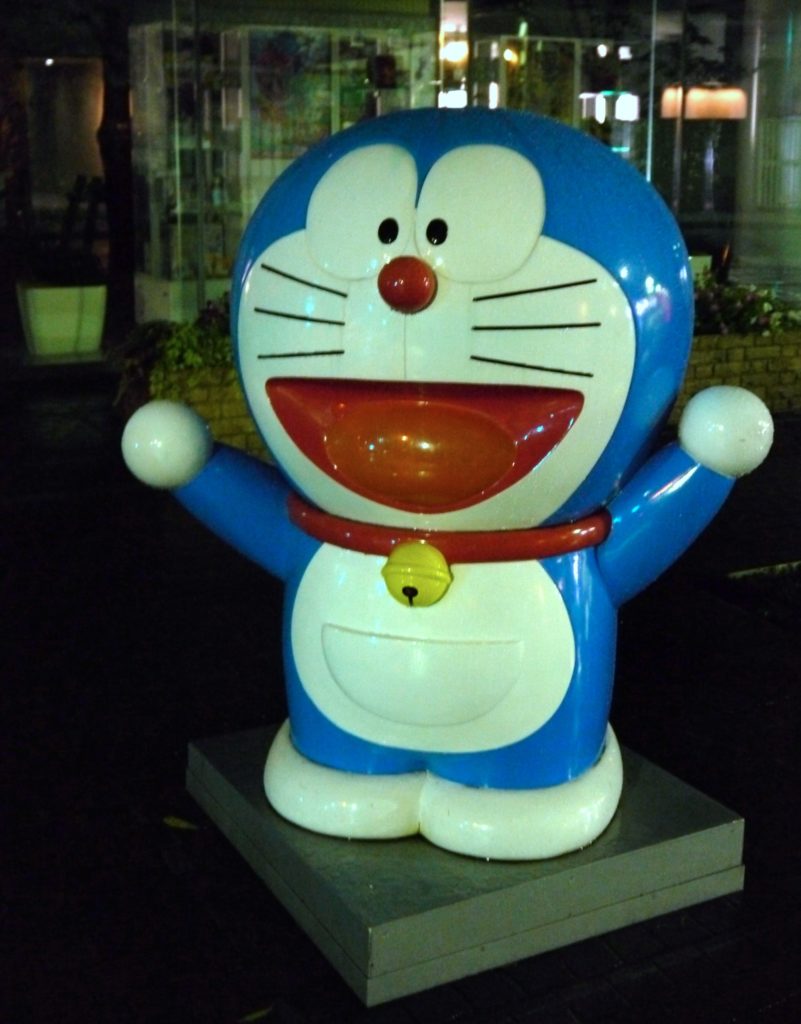 The headquarters of Bandai are located in the Taito ward, so it's only natural to see some Bandai characters there.
My favorites characters are Doraemon and the Sanrio character Cinnamoroll.
And who could forget super hero Ultraman and his loyal sidekick Ultra Penguin! The episodes with Ultra Penguin were always the best.