So this is my last sight seeing trip in South Korea. Incheon is mainly known for its airport and it can be reached quite easily with the subway. Of course I had to take into consideration that I had to get to the airport in time. While the airport is in Incheon, it doesn't mean that you can reach it from Incheon station in a short time.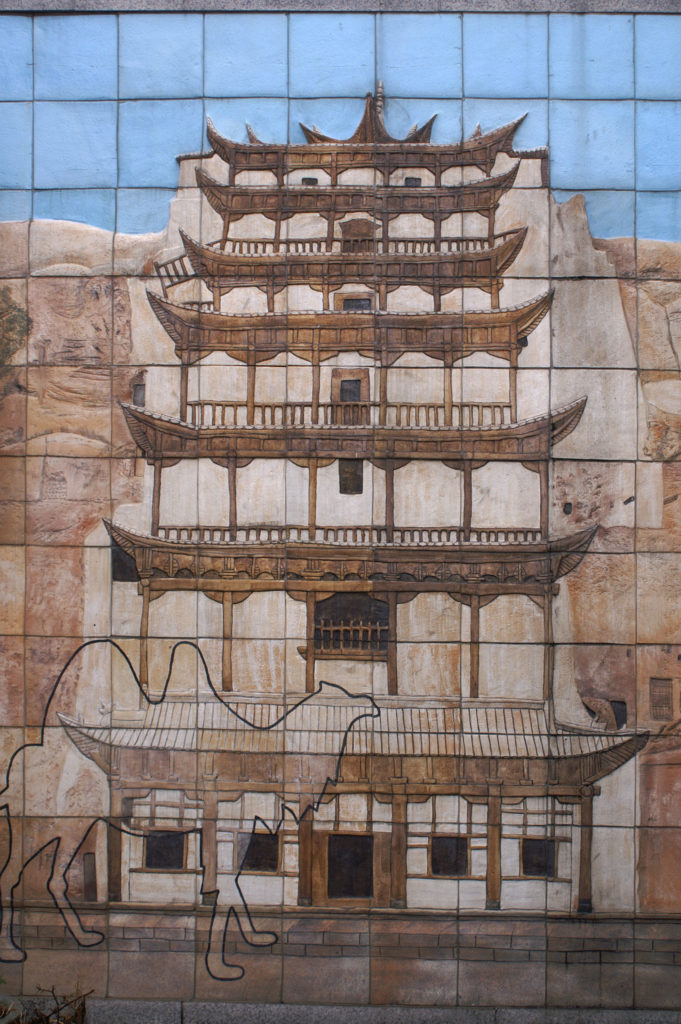 The China Town of Incheon is quite small compared to e.g. the one in Yokohama. It was raining today and I had my heavy luggage with me so it was not a pleasant feeling exploring the China Town which begins just in front of the station's exit.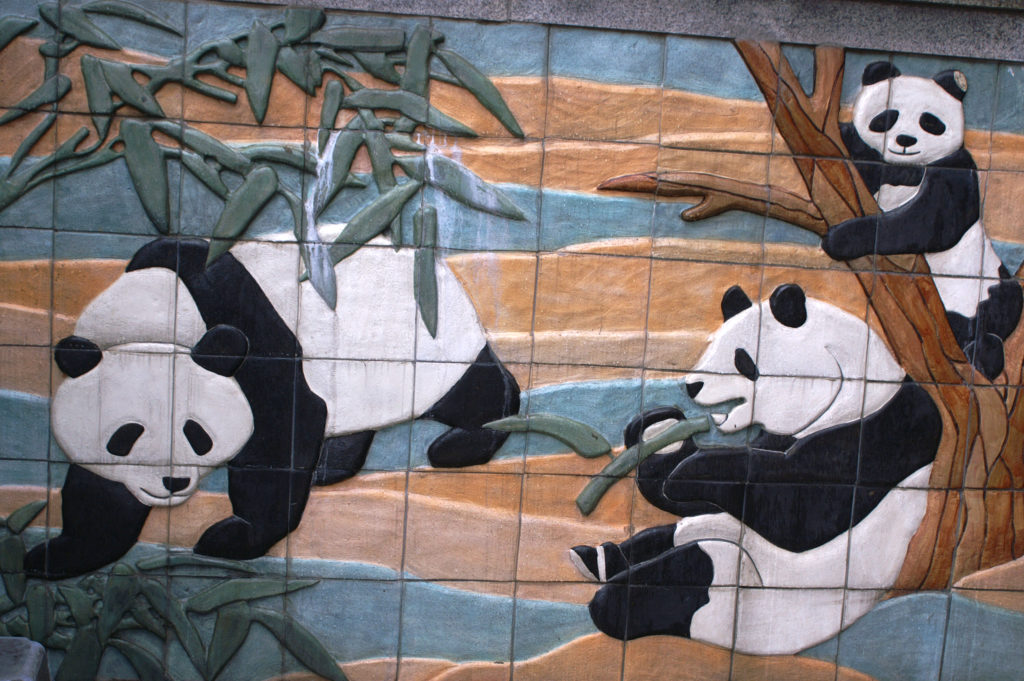 I read that one of the reason why the China Town was the Korean War when Chinese people were not that welcome in South Korea any more. What's left are various restaurants and a few stores selling goods made in China. There were some more places I could have visited in Incheon but I decided to take a train back and change for the airport train.