iPhone Case Exhibition 2010 in Yokohama
The iPhone case exhibition 2010 was held from August 21st to 29th in the red brick warehouses in Yokohama. 100 artists presented their creations in the gallery. Besides the gallery, there was an iPad digital paint workshop and various talk events. I came in the evening and there were no special events scheduled at that time.
A great variety of cases were presented. Spooky ones…
… practical ones …
… geek cases …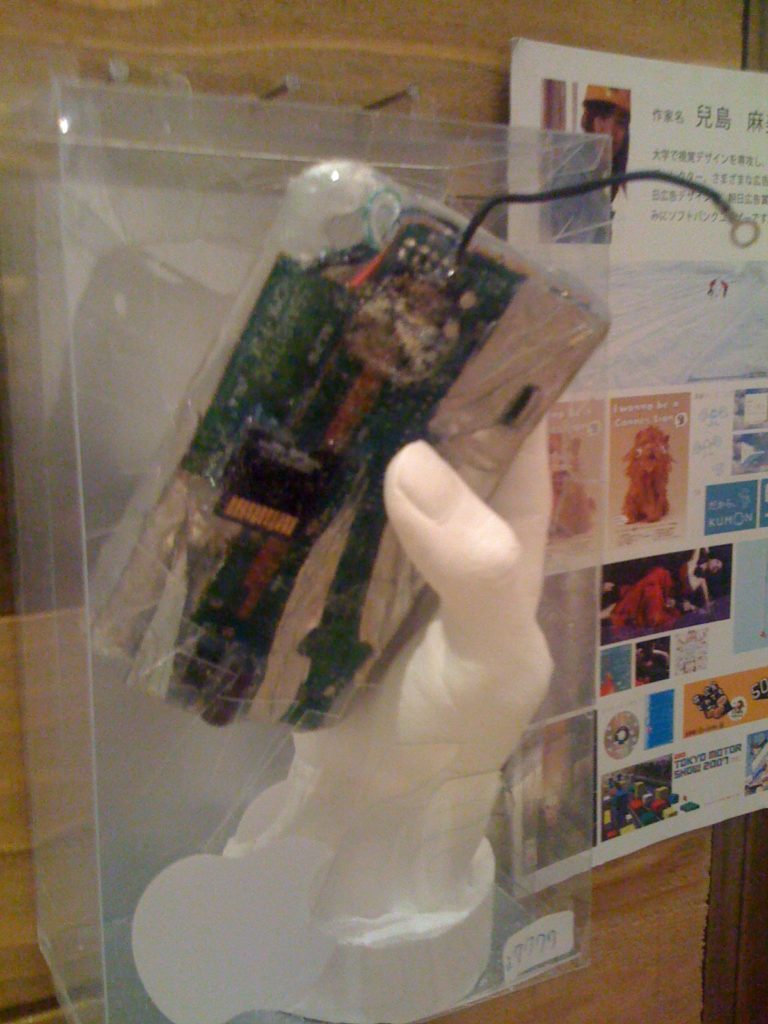 … and, ahem, pervert ones: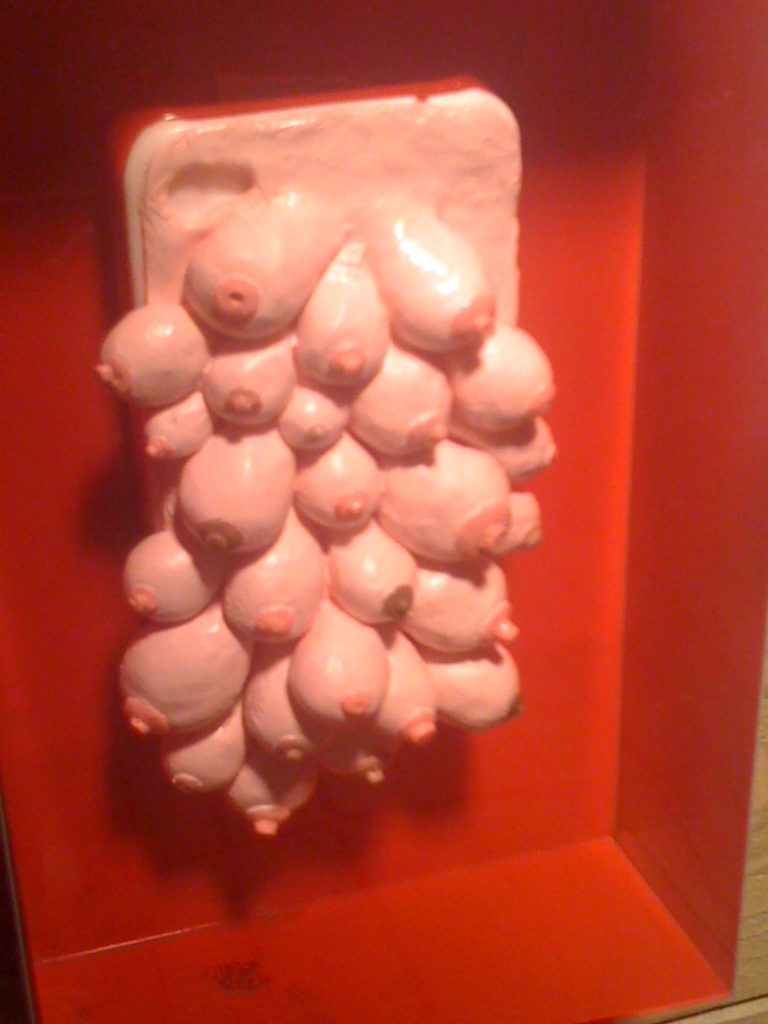 Others were inspired by games: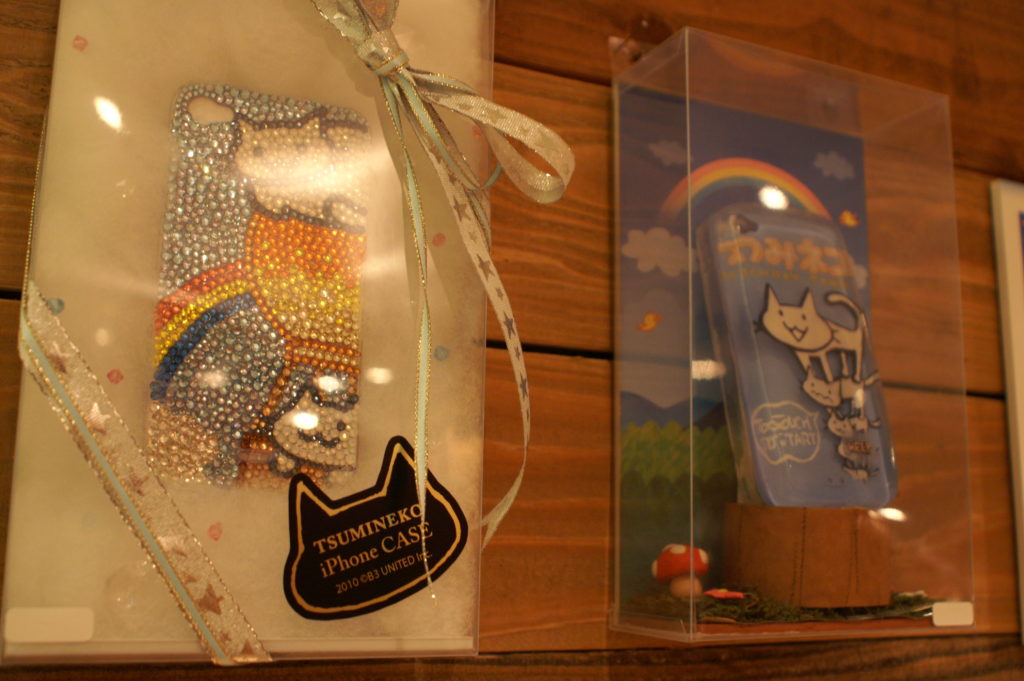 The case exhibition was a great opportunity not only to see creative iPhone cases, but also to get addresses of the creators. Most provided business cards next to their cases and if you don't want your iPhone/iPod touch/iPad to look like anyone else's iOS device, there are a lot of people offering customizations here!