Tokorozawa Aviation Museum

Cloudy weather today, so I visited a museum in the West of Tokyo: Tokorozawa Aviation Museum. Tokorozawa played an important role in the development of Japanese aviation technologies. It was in 1911 when the first airfield was built in Tokorozawa and flight practices were held. The old airfield is now the Aviation Park and the museum, which was opened to the public in 1993, is apart of it.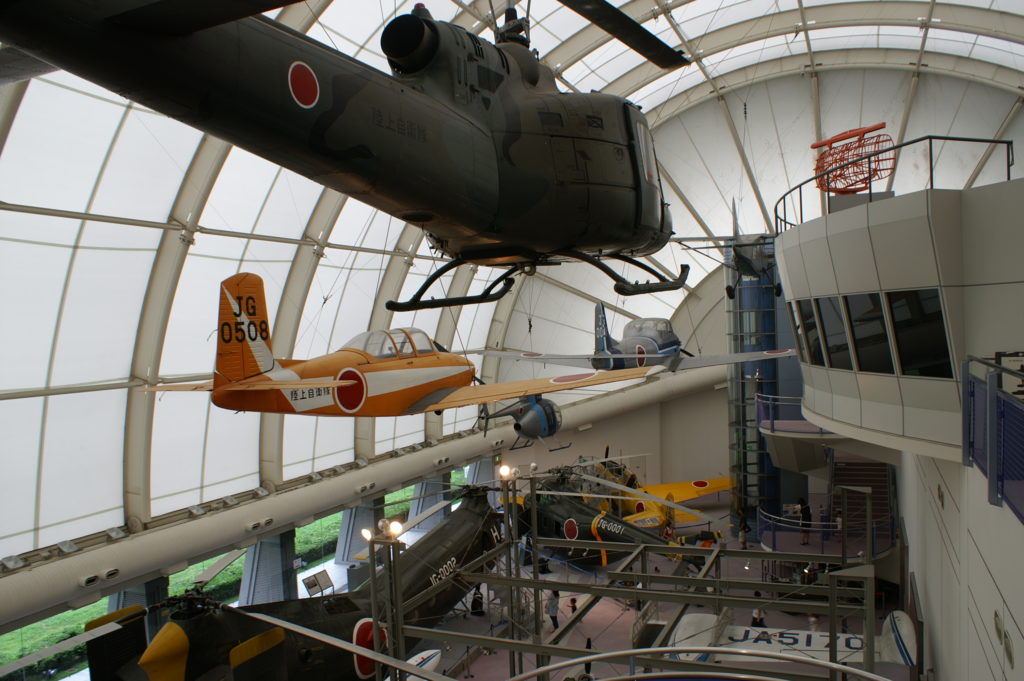 The museum contains an IMAX theatre, restaurant, shop, simulators and planes, of course. Workshops are held every 2nd and 4th Saturday, participants learn how to make and fly model airplanes.
Some of the planes are outside the museum. The museum isn't very large, there's no space in the main hall for more airplanes, especially not the big one from Air Nippon.Various types of helicopters and planes are presented in the exhibition hall. You can enter some of them to take a look into the cockpit.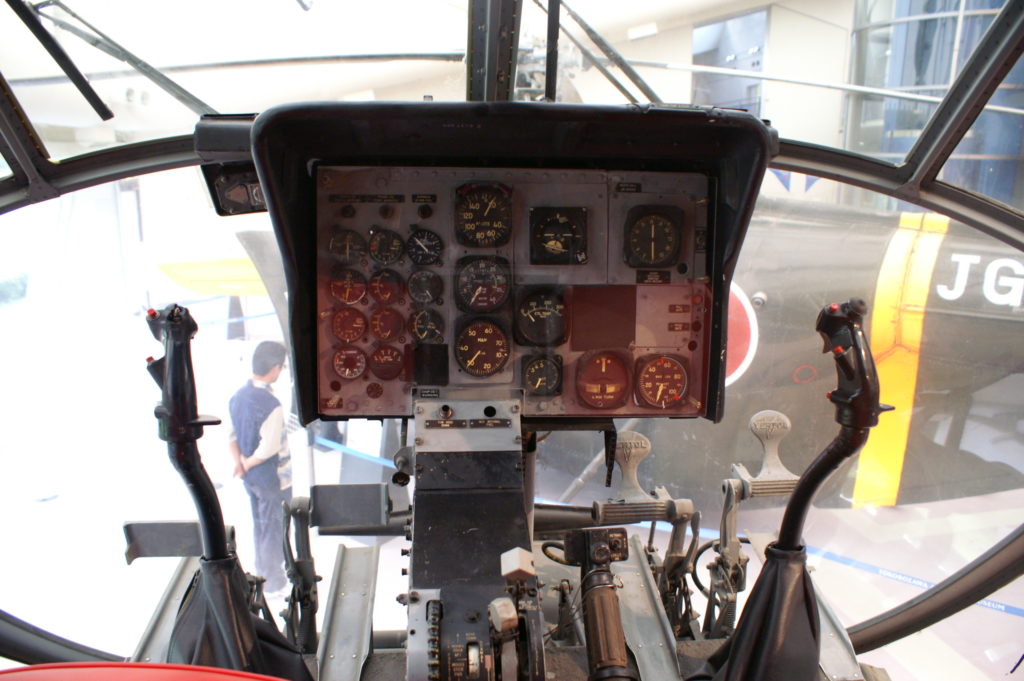 There is extensive information about the development of aviation technology in Japan and the world. Hardware used by air traffic controllers is on display in the museum too.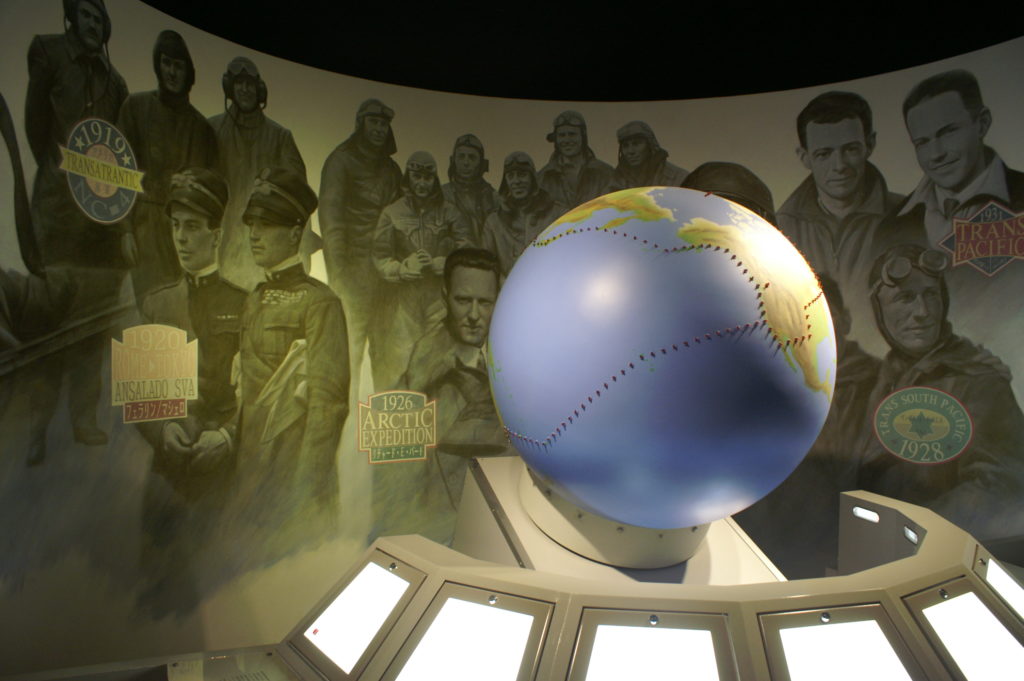 The museum is open from Tuesday to Sunday, 9:30 am to 5pm. Admission fee for the exhibition hall is 500 Yen, for the movie theatre 600 Yen. A combination ticket costs 800 Yen. The closest station is Koku-Koen Station on the Seibu-Shinjuku Line. Travel time from Seibu-Shunjuku Station is 42 minutes. Note that Seibu-Shinjuku Station is not located next to JR Shinjuku station. It's a short walk (approx. 5 minutes) from the JR to the Seibu one.