Nippon Connection 2020 review: Japanese Film Festival Online
How does a film festival that also celebrates Japanese culture transition to an online festival amidst the Corona crisis? Here's how the world's biggest Japanese film festival did it.
In previous years, Nippon Connection (photo above from NC2018) had been a huge festival for the city of Frankfurt, Germany. Two event spaces, one cinema and Frankfurt's film museum show contemporary and classic Japanese movies during six days. Many of the 100 films celebrate their international premiere at Nippon Connection. The support programs are also not to be missed which includes tea ceremony, karaoke, cooking classes and origami. The snack stands offer various Japanese dishes. The team of Nippon Connection also invites the Japanese directors to Germany – for some it's their first trip abroad.
While cinemas were able to reopen in the Summer, they weren't allowed to operate at full capacity. This wouldn't work well for a film festival.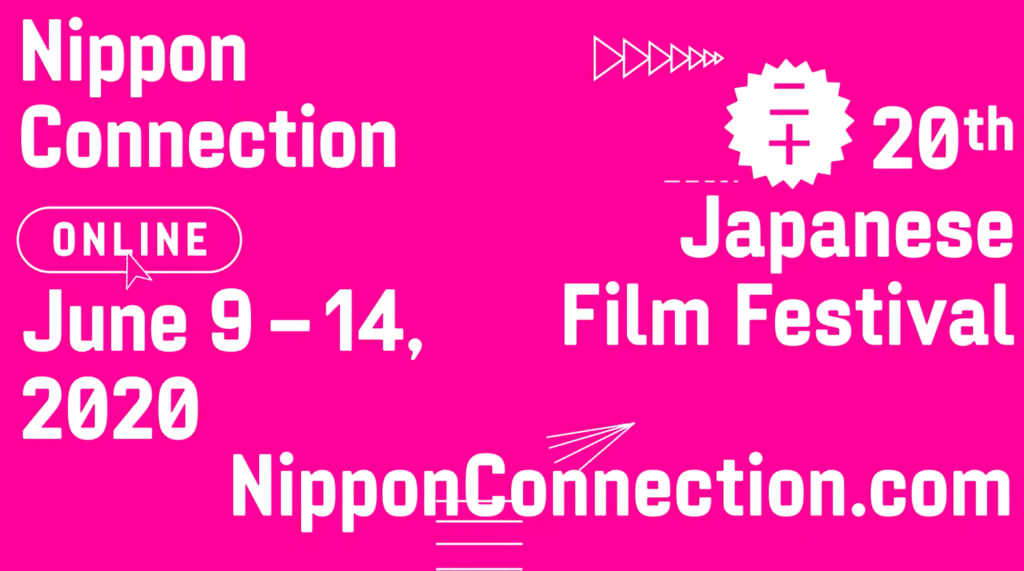 Nippon Connection transitioned to an online festival for 2020 and they brought as many events as possible online as well. This also meant that unlike past festivals, no film was sold out – you could see as many films as you would like during the festival period via NC's streaming partner Vimeo. A live stream featured live music performances from Japan, origami lessons and radio gymnastics. Most of these were later shared on YouTube where they can still be watched.
I ordered a ten movie ticket and made my choices – a diverse mix of movies:
1. 100 Yen Love
2. Dancing Mary
3. Extro
4. Fuku-chan Of Fukufuku Flats
5. Hello World
6. Her Blue Sky
7. Kinta And Ginji
8. Labyrinth Of Cinema
9. Lesson Of The Evil
10. Little Miss Period
All of these movies were shown in Japanese with subtitles. Regional restrictions applied.
I watched my movies in reverse expected order of quality from worst to best. Some movies matches my expectations, others exceeded it. Extro, for example, was a wonderful comedy about an elderly man working as an extra on a movie set. Labyrinth Of Cinema is a cinematic experience that's so overwhelming that I didn't care much about the plot. On the other end, Dancing Mary from Sabu didn't quite meet my high expectations and Lesson Of The Evil, a violent college flick by Takashi MIIKE, was at least 15 minutes too long.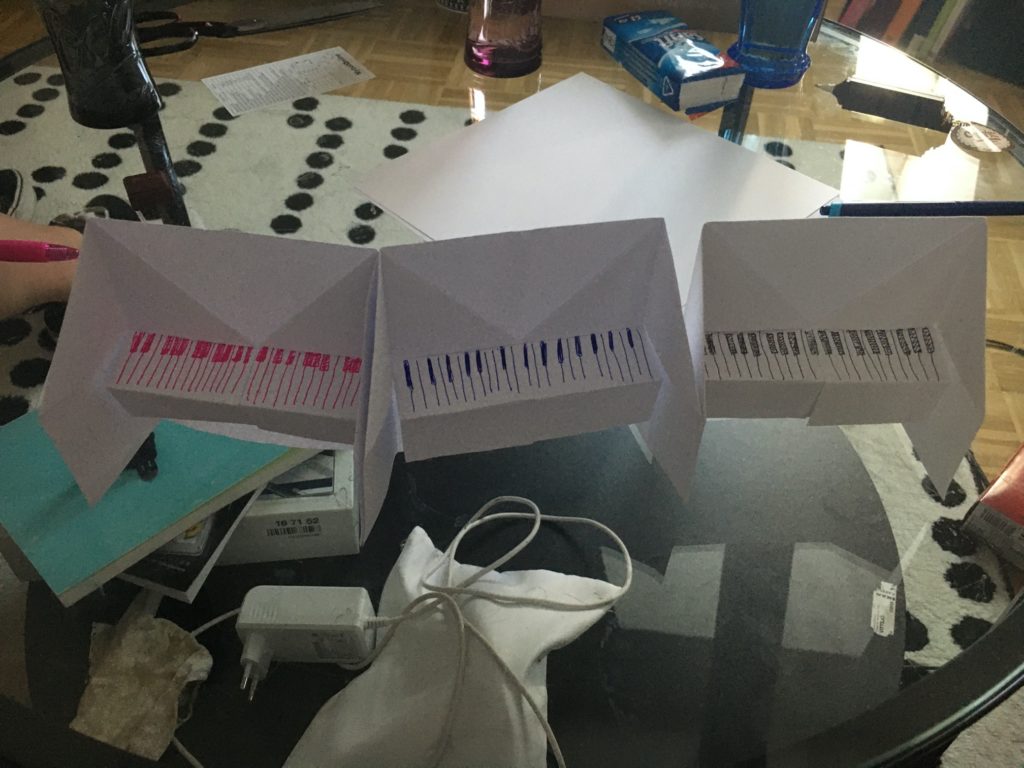 In order to recreate the festival atmosphere somehow, I met with two friends for a Japanese day with a Japanese dish (Omurice), origami, movies and finally online karaoke. The Omurice won't earn us a position at a maid cafe, nor would our attempt at an origami Yamaha piano impress an origami master. While cooking, we switched to the live stream.
Challenge
After I ran out of movies, I took on the challenge by sound designer Goro Koyama, whose "The Secret of Sound in Cinema" video can be watched on the NipponConnectionTV channel on YouTube. He created a video called "[REC]ing Ball", but left it to Nippon Connection fans to create the sounds. The fun was trying to find stuff that would be a good match for the actions on screen. I had a bowl, a plastic penguin and other stuff to create my own video:
Verdict
With a great variety of movies from quirky independent short films to mainstream anime and different events, Nippon Connection was the best online festival 2020. The 2021 edition is scheduled to be held from June 1st to 6th as a "hybrid" festival. Nippon Connection's website is in German, English and Japanese.