The Edo-Tokyo Museum: The 400-Year History of Tokyo
The Edo-Tokyo Museum (江戸東京博物館) is a museum about the 400-year history of the city of Edo-Tokyo since Shogun Tokugawa Ieyasu declared Edo his capital of united Japan. The museum's archive includes over half a million items, the various facilities (exhibitions, library, cafe, shop) are located on seven floors.
Arriving at Ryōgoku Station, the distinctly shaped museum can be seen from the train platform. The exterior is not just another example of modern architecture – it takes cues from Japanese history. I advise to take a walk around the museum before entering.
The museum features impressive life-size models of houses and recreations of rooms and lifestyles of Edo people. The highlight of the permanent exhibition is a reproduction of the northern half of the Nihonbashi bridge and you can walk across it! There was also an old telephone box and classic Japanese cars.
Life-size models and recreations of whole rooms are eye catchers for any museum, but you should also take notice of the smaller dioramas, depicting crowds in old Edo. Take note of the fine details that went into the figures
And that's all just the permanent exhibition! There's also the special exhibition on the first floor. When I visited the Edo-Tokyo Museum, the special exhibition was about the legacy of Ekaterina II with works from the collection of the Eremitage in St.Petersburg.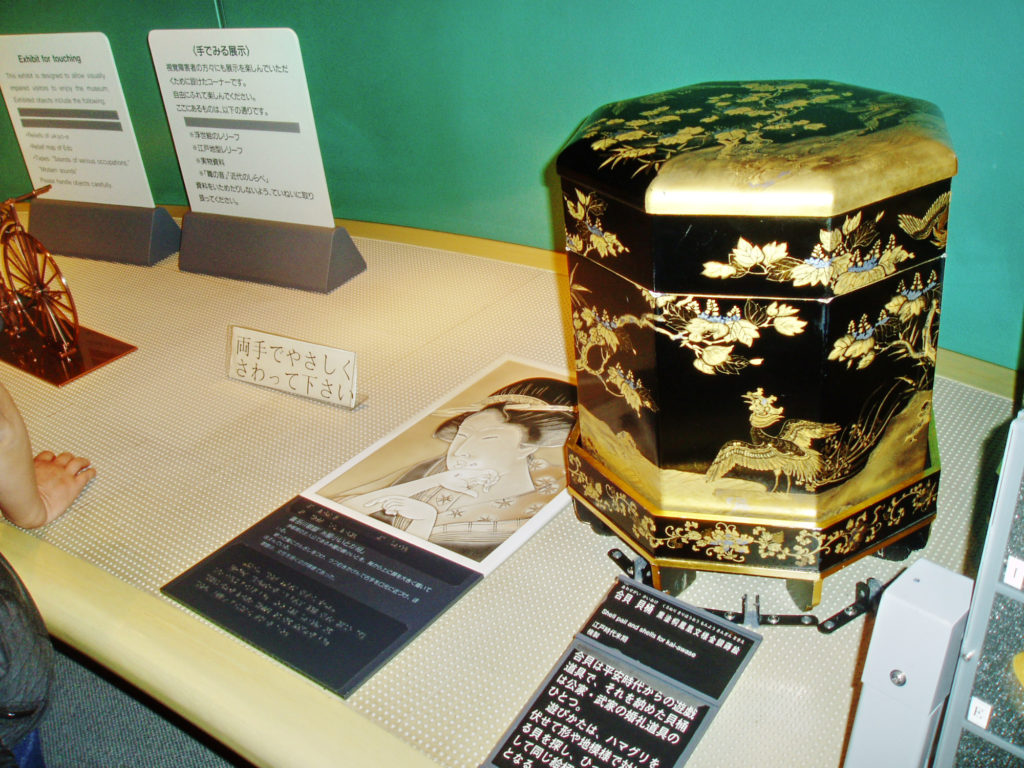 If that's not enough to satisfy your appetite for Japanese history, you may head out to the branch of the Edo-Tokyo Museum, the Edo-Tokyo Open Air Architectural Museum in Koganei Park. It's the home to 30 historic buildings, representing architecture from the 17th to 20th century.
A sort walk from the museum and you can see the Kokugikan, the grand sumo hall. The hall has its own Sumo Museum. Admission is free, except during events. Personally, I'd go to the Kyu-Yasuda Teien and walk around the pond of the garden.
Admission for the permanent exhibition is 600 Yen, prices for special exhibition and combined ticket may vary – check out their website for more information. Coin lockers are available, large bags can be deposited at the information counter.