Asimo & his robot pals: Robot Exhibition in Tokyo
For a few weeks, our class was decidedly undecided where to spend our special trip. Two wanted to go to the Ueno Zoo, one to the stock market and others to Fuji TV or watch how paper is made. Ultimately, everyone decided on the robot exhibition in Ueno which fits nicely into our time frame (because some people have plans after school, the trips are usually not longer than three hours).
As usual I was heavily equipped with a video and photo camera. After all, it's time to say good bye to one of our class members who returns to Zurich.The exhibition starts with lots of toy models of the Transformers/Gundam variety. The real electronic robots are in a big hall. Most of them were switched off, although there was one you could actually talk to and play games with. Of particular interest for most of us was a camera combined with face recognition which did some funny things like placing a helmet on your head.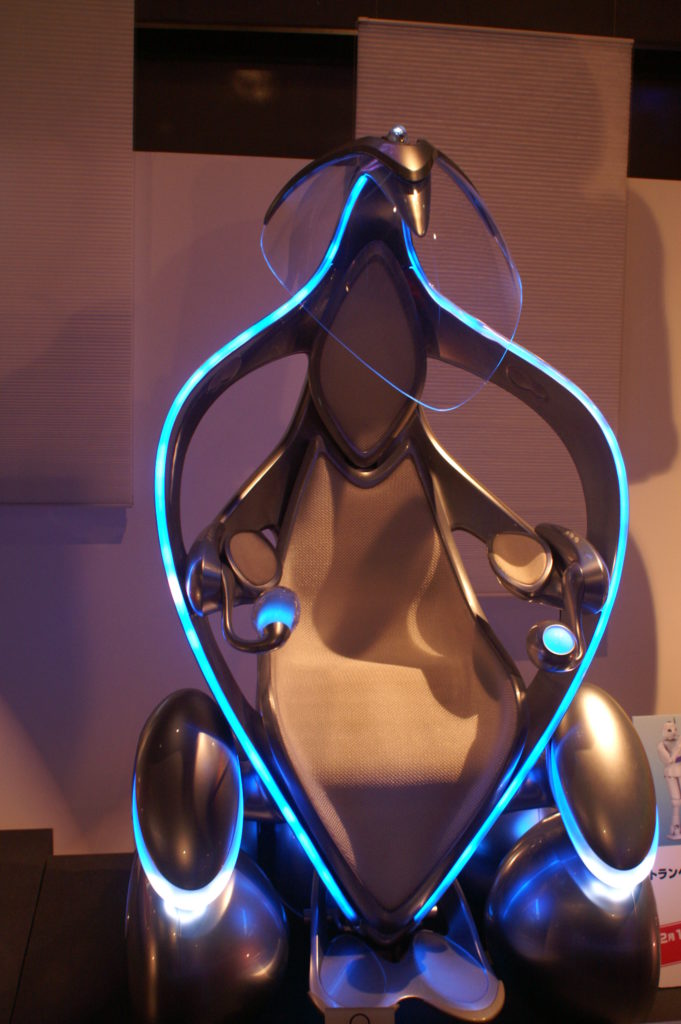 The second hall belonged to Asimo. The little Honda robot that can walk and even run on two feet had its own stage and his bulky predecessors were also shown.
After a few group shots we went to a restaurant where we had to sit Japanese-style. Itai!