Schleswig – Landesgartenschau
In Germany there is the Landesgartenschau (LaGa) and the Bundesgartenschau (BUGA). The latter one is held every two years and is replaced every ten years with the International Gartenschau (IGA). Compared with the BUGA, the Landesgartenschau is specific for some states of Germany meaning that there can be two LAGA's in one year. For both events the elected cities are creating a horticulture show with a high budget. Some of the gardens are kept after the show.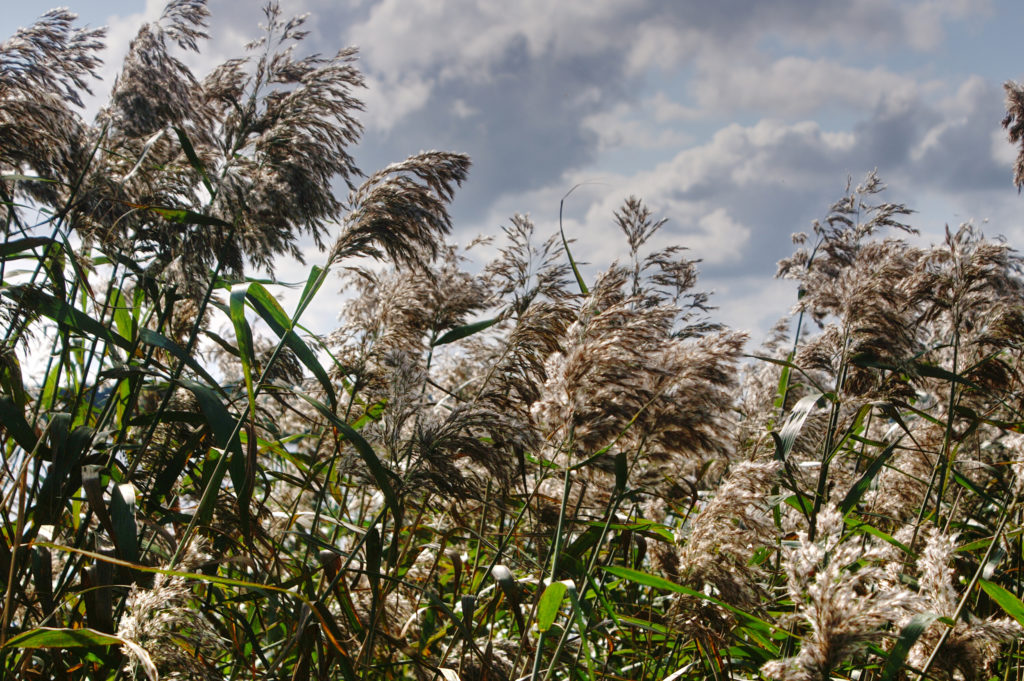 Schleswig-Holstein held their first LAGA this year in Schleswig. Schleswig is quite in the north of the state. They put an emphasis on the development of gardens during history with some gardens from other countries (e.g. Japan) thrown in for the international flair. There were some reports on TV where the cultural significance of some of the gardens was displayed. While there were some nice flower beds to look at, the majority were planted from a cultural or historical point of view.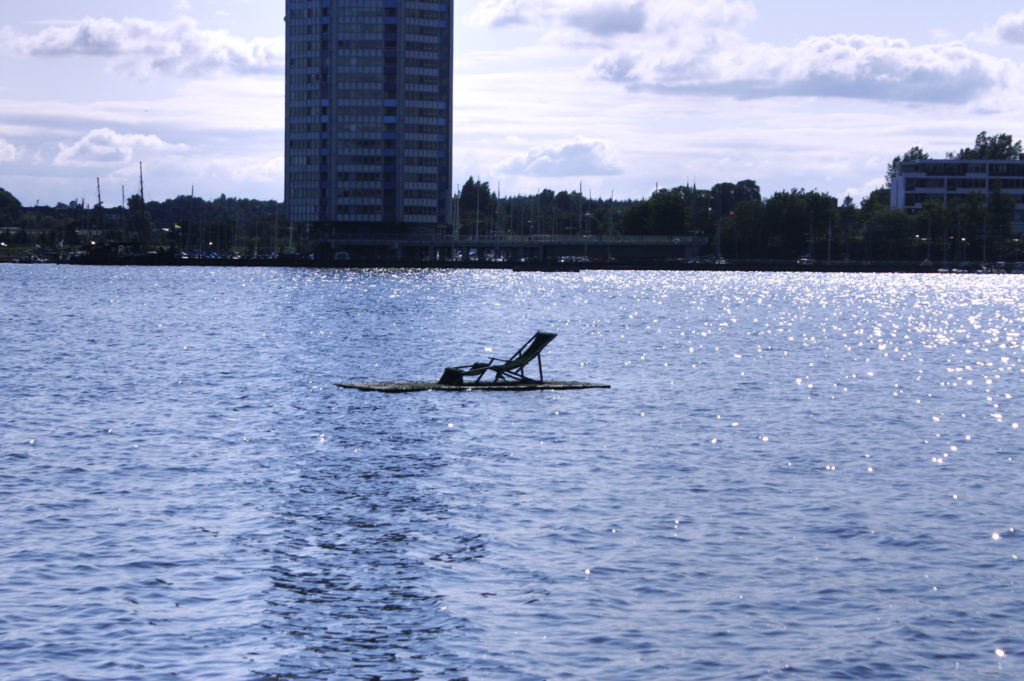 Besides the LAGA, Schleswig offers the a church and a castle, which both were not terribly exciting. The art installation on the water was funny though.