The Seoul Museum of History
When I first visited Seoul, I more or less aimlessly wandered around and somehow reached the Seoul Museum of History but didn't go inside it. If you know your way around, you can cover many museums and other attractions on foot. Both Insadong (traditional houses) and Myeongdong (shopping) are within walking distance.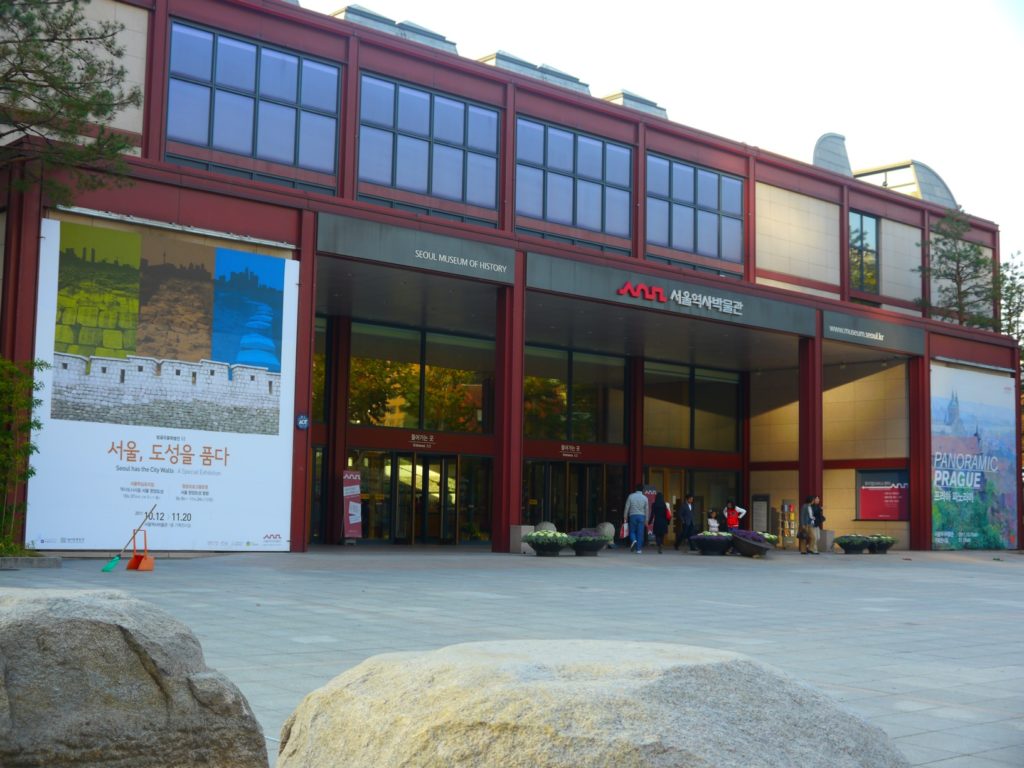 The Seoul Museum of History is about the development of South Korea's capital. 1/4 of all Koreans are now living in Seoul. Just 60 years ago, there were only 1.5 million people living in the city, now it's over 10 million. Entrance to the museum is free, photographing is permitted unless you use a flash and tripod. The museum is closed on Mondays. During weekdays it's open from 9am to 9pm.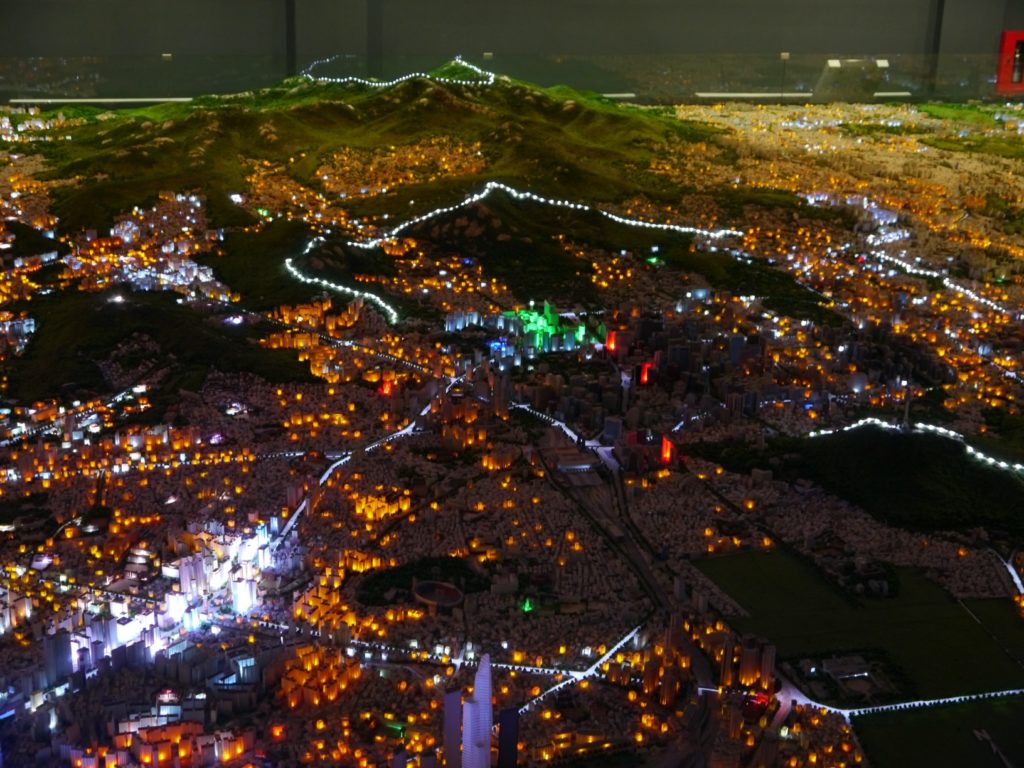 The museum's exhibits were about the early and contemporary development of Seoul, leaving out the Japanese occupation period. Most exhibits are explained in Korean and English at least. Old documents dating from the Joseon period, lacquerware, cooking utensils and clothing are on display. There are some hands-on pieces as well.I was mainly interested in the modern development of Seoul. In the last 60 years the Seoul government tried hard to modernize the city which had been hit by two wars. Even though Seoul might not be the best place to live being so close to the border to North Korea, more and more people came to Seoul most "without any special plans". Between 1960 and 1970 alone, population more than doubled.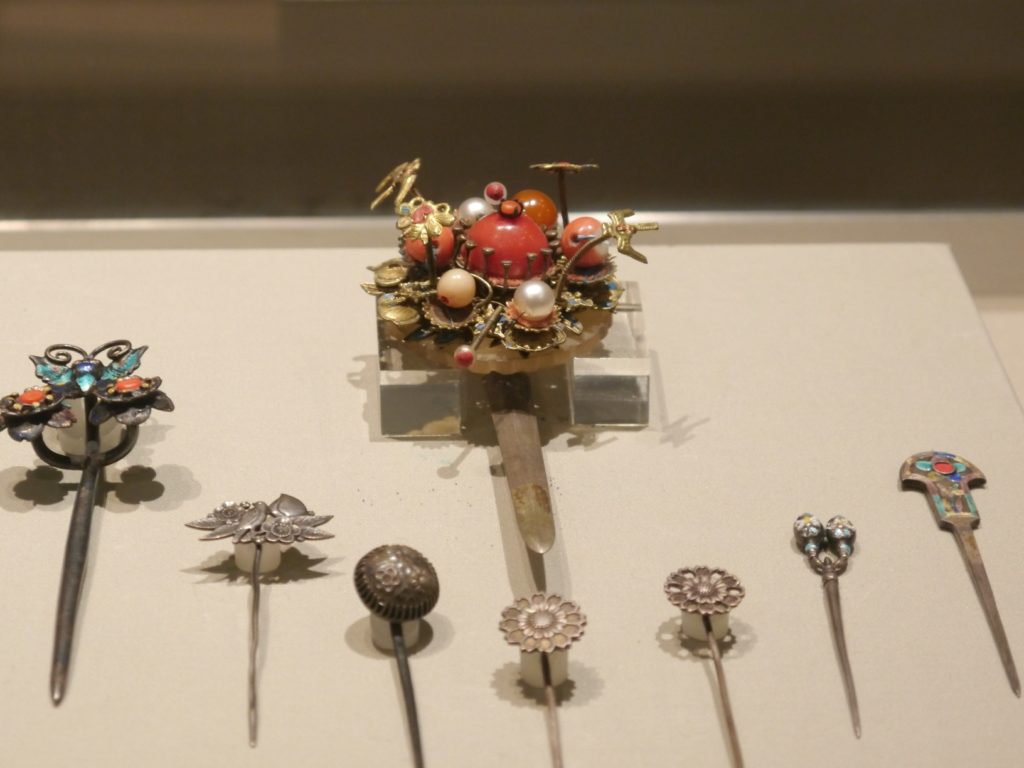 The early transportation system was a tram network built by the Japanese. There are no tram lines in use today, unlike Tokyo which has the Toden Arakawa Line and other cities which reintroduced trams (Paris) or are planning to do so (Hamburg). One tram car is on display outside the museum.
Population growth caused huge problems for the city, housing, water supply, transportation were not ready for so many people. Illegal tents were built on the riversides and hills of Seoul and although thousands were removed by the government each year, people kept building them again. In 1958 the southern side of the Hangang River was mostly undeveloped. With the building of huge apartment complexes (which look like domino bricks if you watch them from above), the tents disappeared. At one point, the whole city was declared to be "under construction".
Another topic were the Olympic Games in 1988. I don't remember them too well, but I like the mascot (a cute tiger).
Here are gifts made to Seoul from various countries: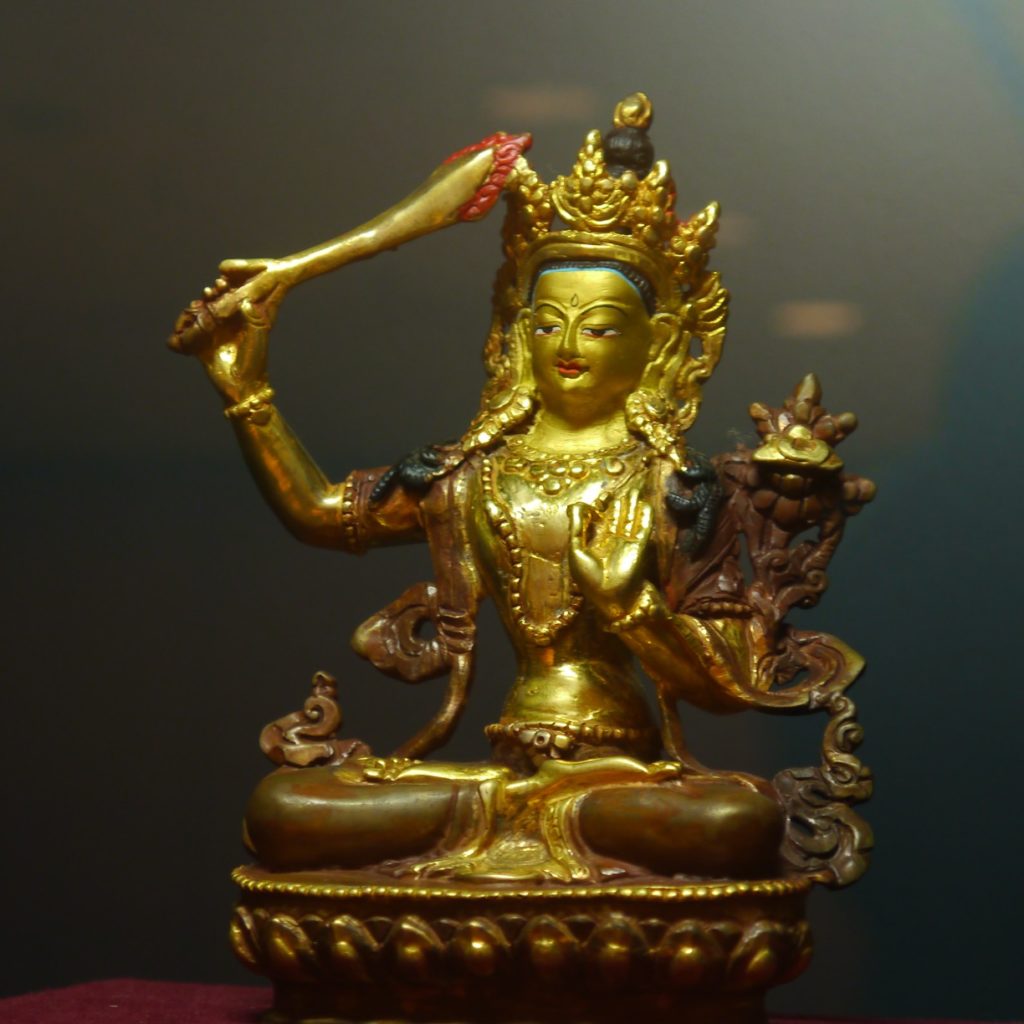 Nepal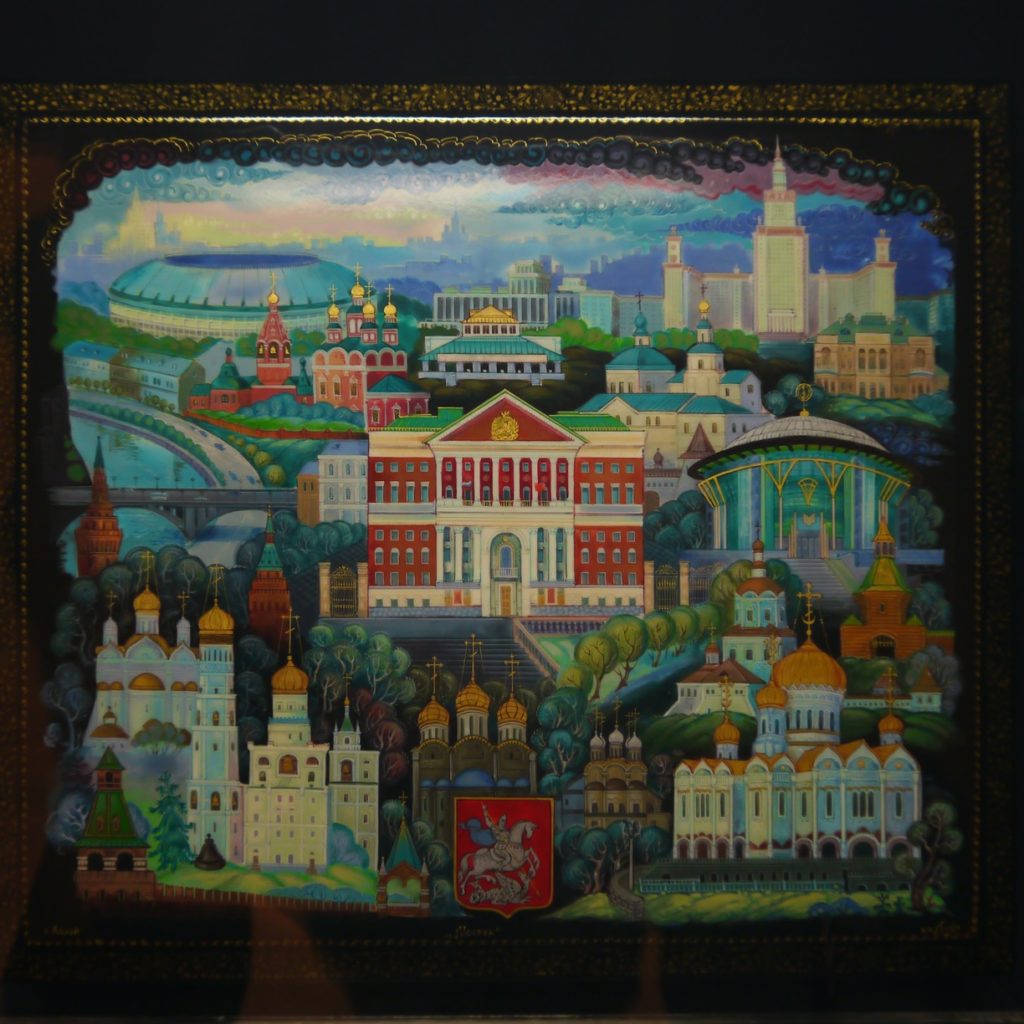 Russia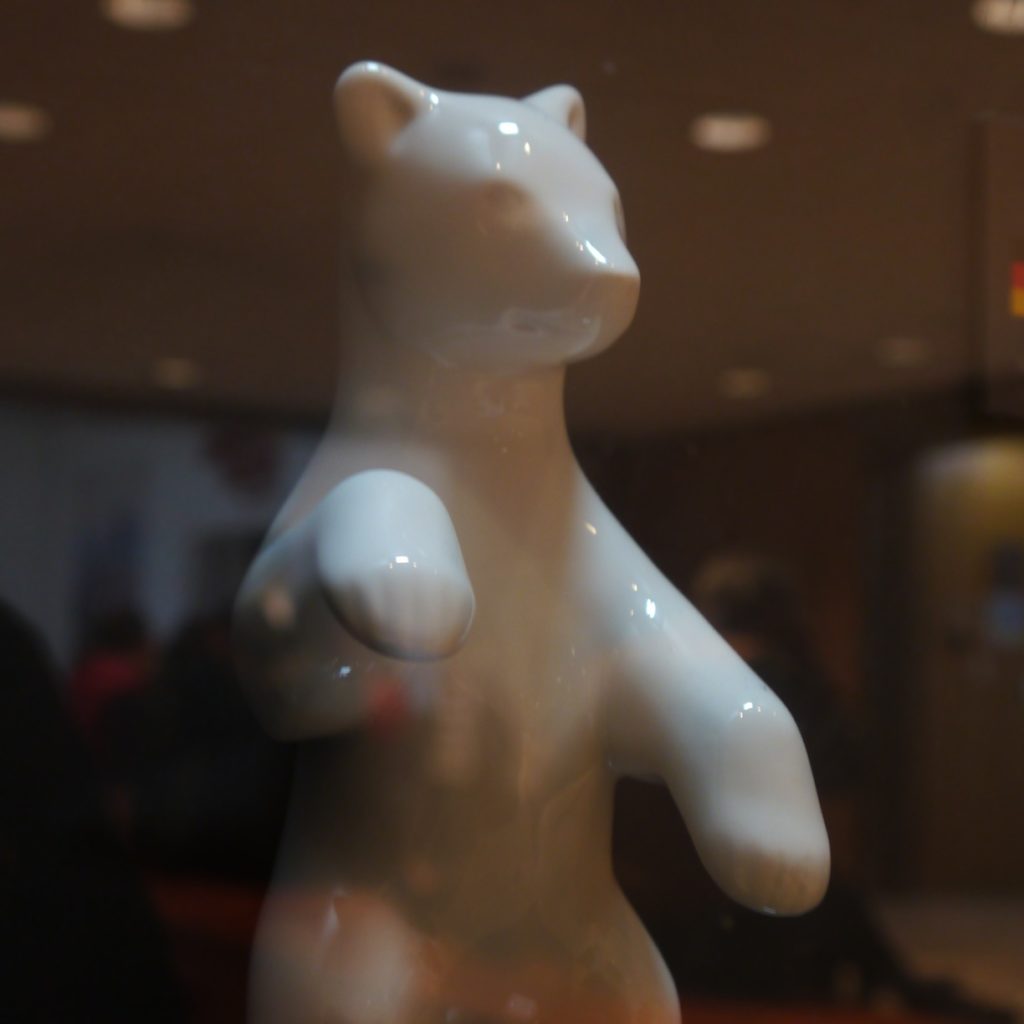 Germany (Berlin)