Located next to the beach, Busan Aquarium is a popular tourist destination as well. Compared to the aquarium at Seoul's COEX Mall, the lines were much shorter and they didn't feel the need to put fishes in all kind of funny places (refrigerator, TV etc.).
They usually have a special exhibition as well, this time they showed the "Seven ugliest fishes". At least they put the 'ugly' in quotation marks to not offend them too much.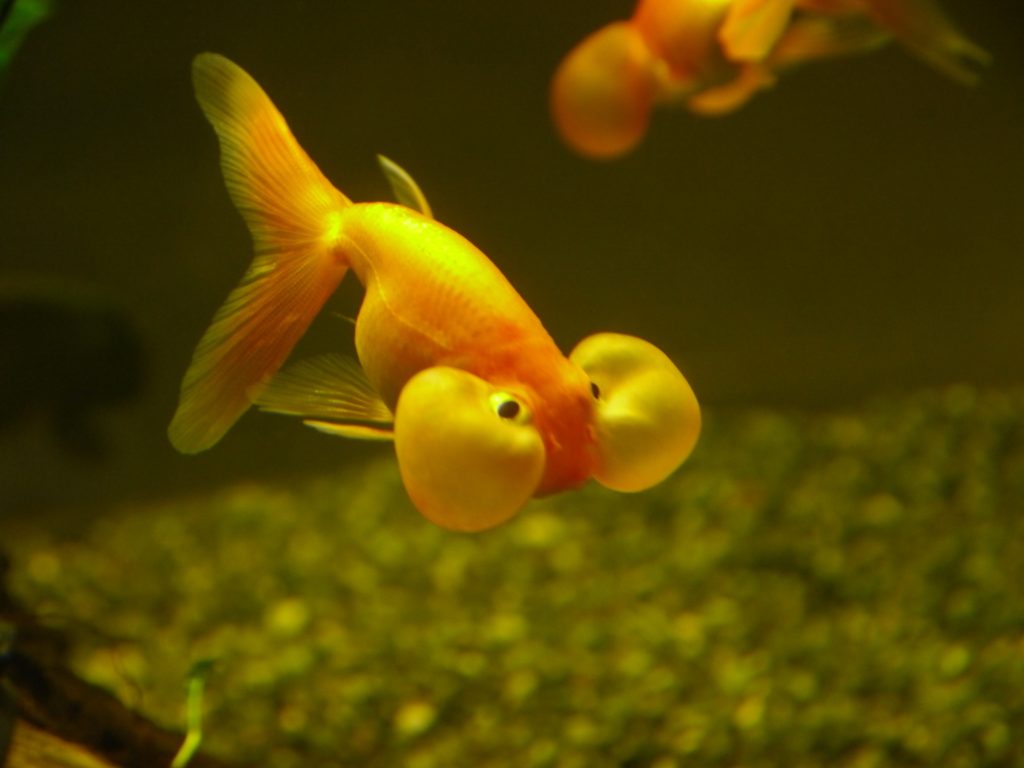 Busan Aquarium has pretty much all you can expect from an aquarium including a huge water tank with turtles, sharks and a tunnel leading through it. Of course they also have penguins!The penguins seemed to be more lively compared to the ones at 63 City Aquarium in Seoul. Obviously they don't have enough space, just like many other animals at the aquarium. Last time I went to Busan Aquarium, they showed a tiger as part of their special campaign. The tight space in which the tiger had to live in reminded me of Ueno Zoo's panda enclosure.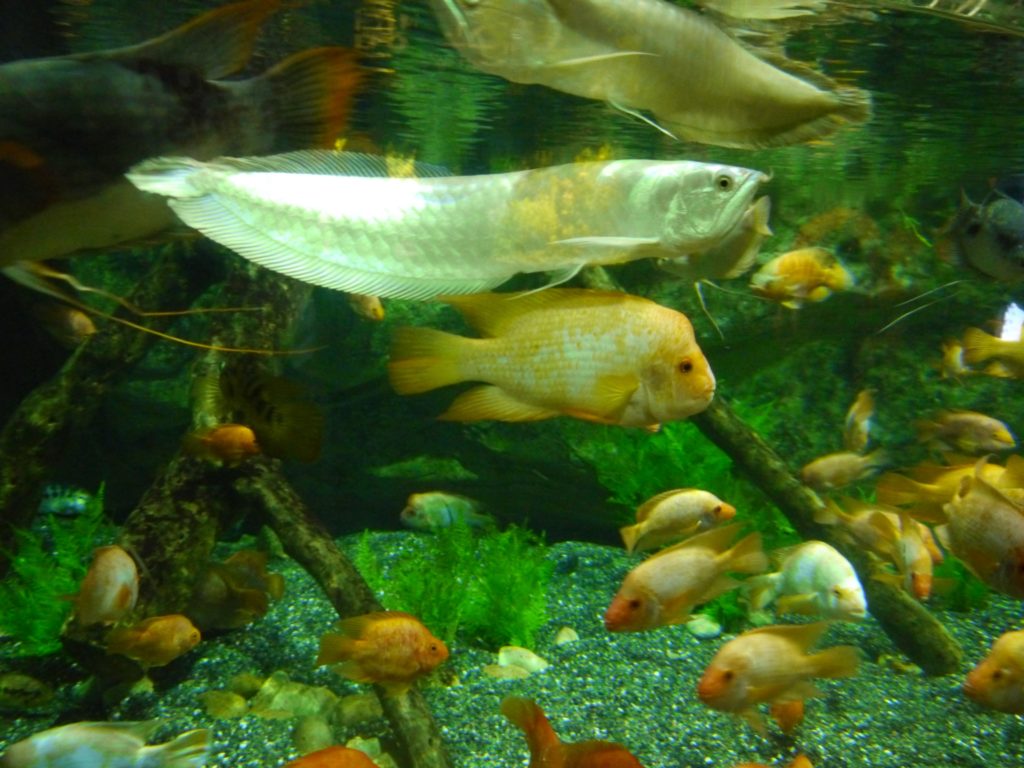 When we left the aquarium, we saw a car which was turned into another aquarium. Interesting, but it will probably take the fishes a couple of million years to learn how to drive it.