Iris Flower Festival in Itako
This is maybe the biggest iris flower festival in the Kanto region and it involved a longer train ride via the JR Kashima line which of course doesn't run as frequently as the Chuo one. There are approximately one million iris flowers in bloom and unlike the Meji iris flowers, the flowers aren't surrounded by trees.
The way from Itako Station too the festival was easy as the festival is held on a long stretch of land next to a river. You can take a boat ride from the festival site, on the weekend dance and music performances are scheduled. It's still worth to go even on a weekday.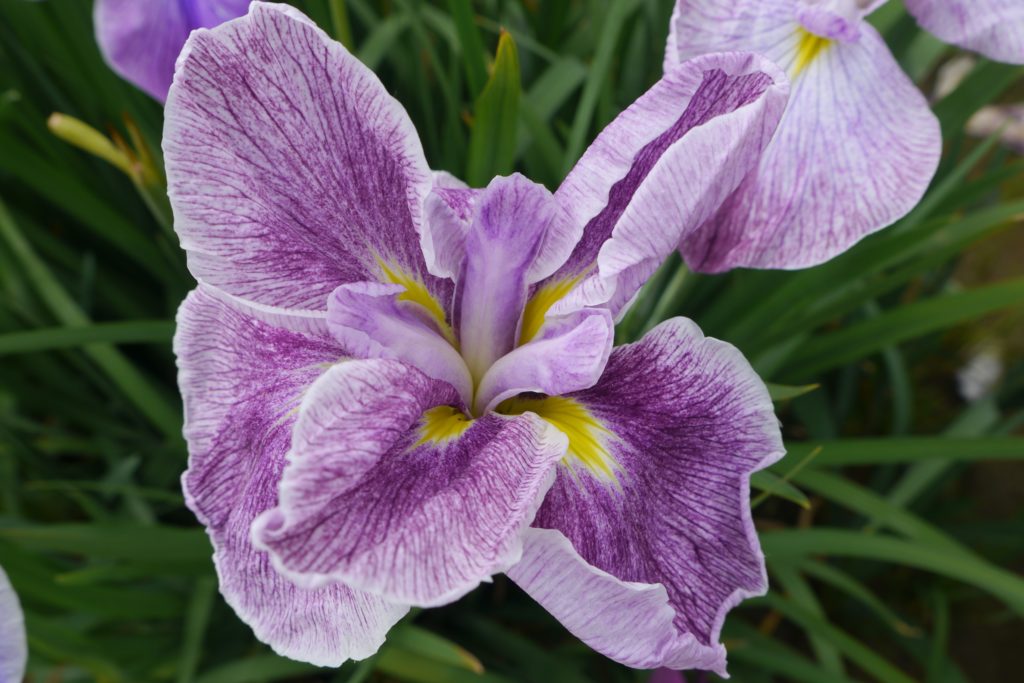 Itako is in Ibaraki Prefecture and the festival is called Itako Ayame Matsuri. Travel time is over two hours from Shinjuku, but the trip can be combined with a visit to Narita (Naritasan) and Kashima (Kashima Shrine). Look up the schedule of the Kashima line before leaving the station to avoid waiting at the train station.