There is rarely snow in Tokyo. Winters are dry and not as cold as in Seoul. Usually when it snowed it ended up as a snow mud and never lasted more than a few days. I still took many snow pictures however. Still, I would say that I experienced my first Japanese winter here in Sapporo!
On the day I arrived, the streets and sidewalks were already covered in snow. The streets were very slippery and even the locals had trouble going from one side to the other. Between Sapporo and Tokyo there is a temperature difference of about 10 degrees celsius.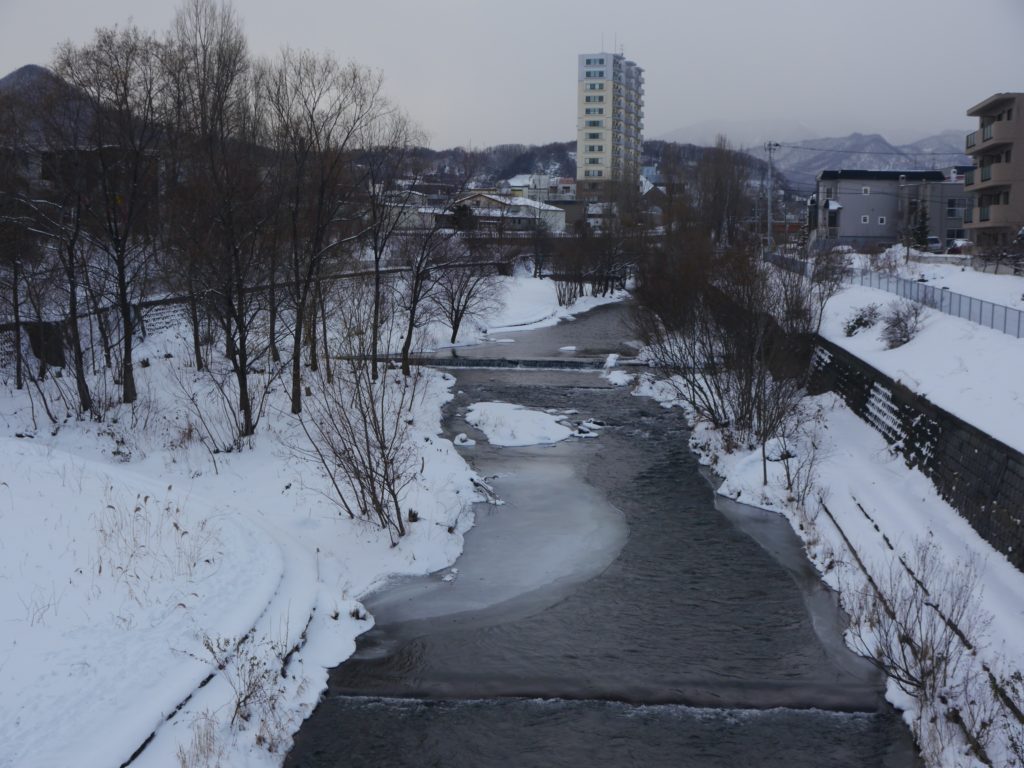 Obviously people living in Sapporo are well prepared for the season and while it was cold, there was no chilly wind. So I was fine in my layered clothes during my stay.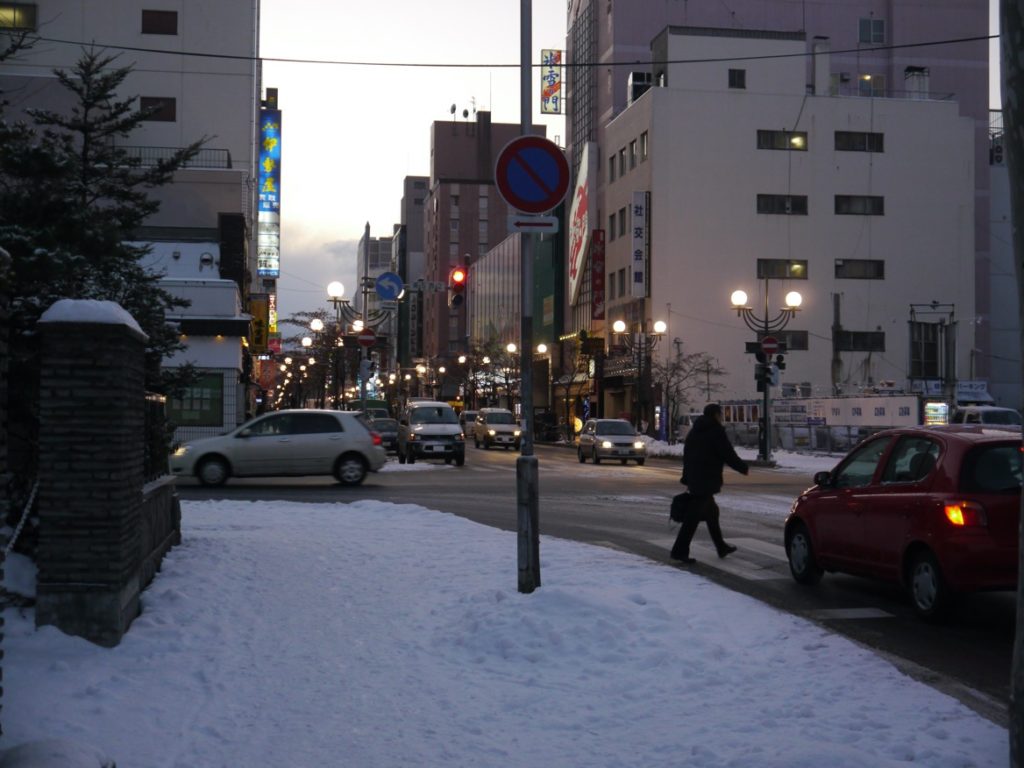 Special attention should be payed to the roofs such as the one at Hokkaido Shrine: There was so much snow on the roof that the snow started crashing down.
If you are a penguin reading this blog, Sapporo may be the place for you 🙂