Yanagimori Shrine, Arigato & a tanuki: Photograph that!
After Nakano, I went to the other side of Tokyo – Akihabara. Walking around outside the electric town, I found an office equipment store named "Arigato" (thank you). They sell second-hand furniture. As of 2021, they still exist. I assume that their slightly impractical name didn't hurt their business. The market for used goods is big in Japan after all.
Yanagimori Shrine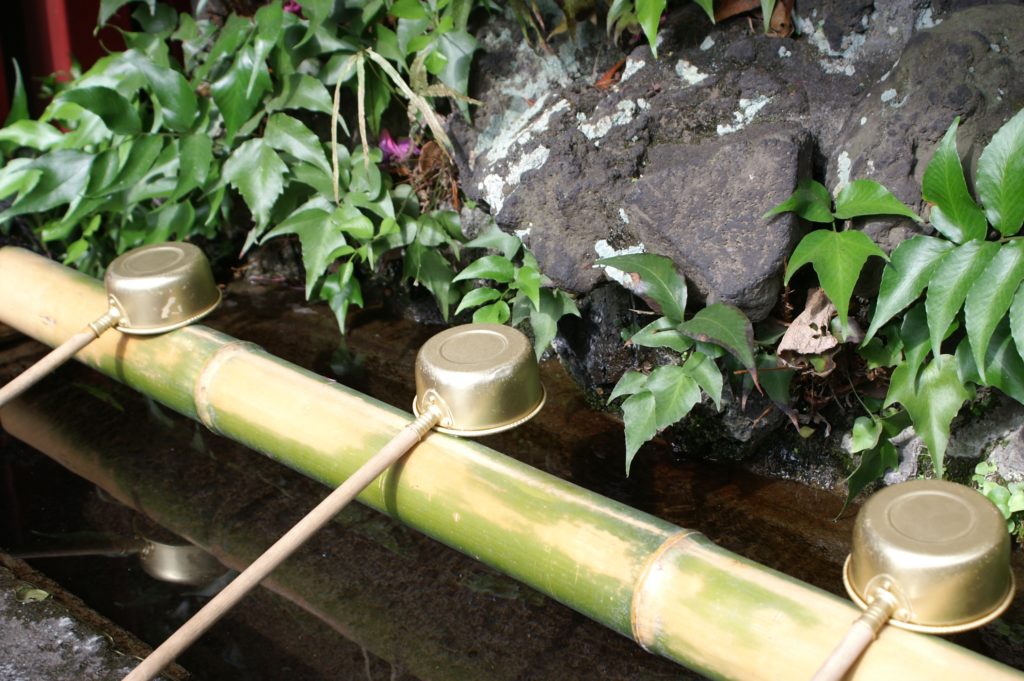 Walking a bit further, I came across a small Shinto shrine which I couldn't name at first. I gave it the temporary name "dōbutsu shrine" (animal shrine), but the real name is the Yanagimori Shrine ("Willow Forest Shrine"). The most distinctive figure is the tanuki (right). At the shrine, I met an elderly Japanese man who was very eager to show me around and made sure that I'd photograph everything. It's still a small shrine and since it's in the middle of an office area not easy to find.
I do love these random finds though in the city of cities, Tokyo. Would I recommend specifically looking for Yanagimori Shrine? Probably not. The tanuki has a long history in Japanese folklore which continued in the modern era. Video game players will remember that Mario could receive a Tanuki Suit in Super Mario Bros. 3.
Heidi Club
On my way back to the station, I came across the Heidi Club. Being so close to Akihabara, the home of manga and maid cafés may create wrong expectations. This is not a maid café where you get served Omurice by girls dressed as Heidi. It's mostly a character goods store with a café. Heidi must still be popular in Japan. I watched the anime as a kid, not knowing that it was produced in Japan. I only later found out that most cartoons I watched were in fact anime. There were numerous live action and animated adaptations of Heidi, but it's "Heidi, Girl of the Alps". The anime features work from what in hindsight can only be called a supergroup of artists, including Hayao Miyazaki and Isao Takahata.