Camera Museum in Gwacheon near Seoul
I had visited Seoul Grand Park (which is actually not in Seoul, but in nearby Gwacheon) and I wanted to go to the art museum afterwards – unfortunately the shuttle bus service was interrupted. Good thing that there was a newly opened camera museum to keep me entertained.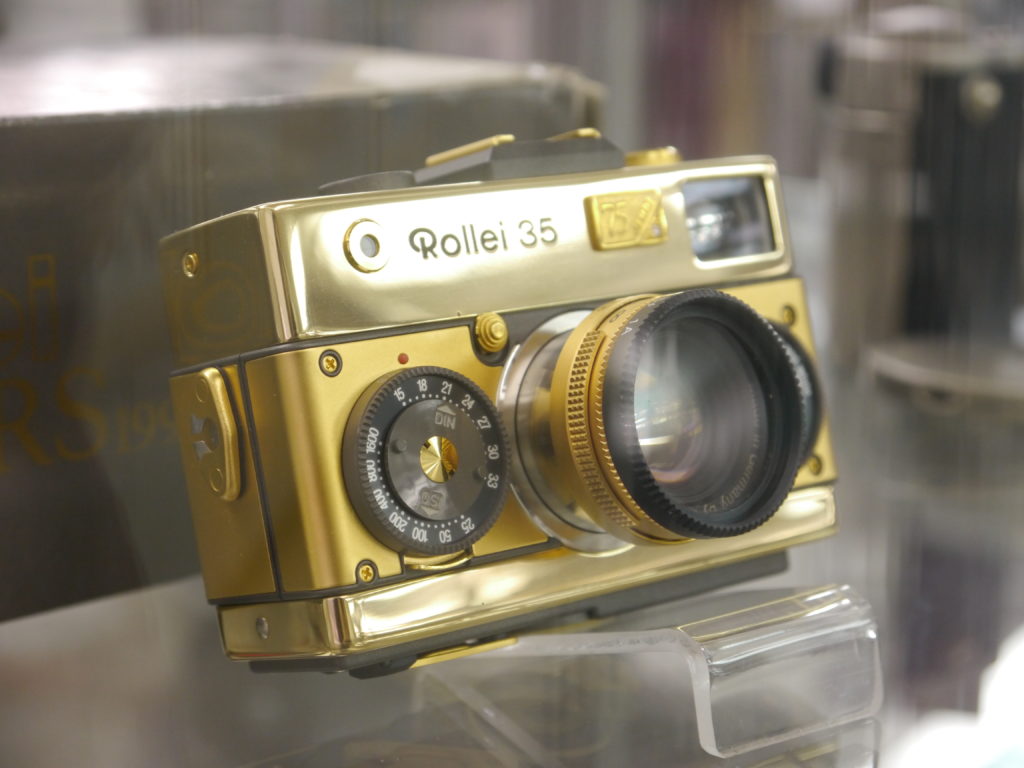 Camera history is fascinating. Many of these older cameras are well built, sturdy pieces of technology. Of course it's not a museum for small 110 film cameras or cheap Russian and Chinese cameras such as the Lomo LC-A.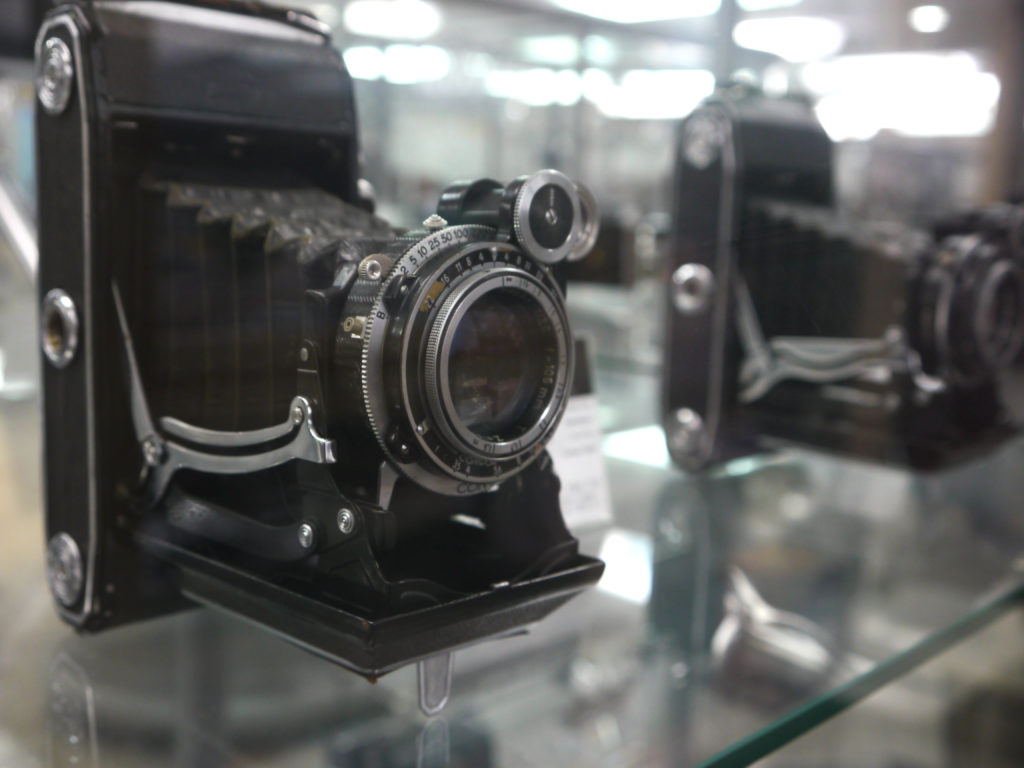 Fascinated by the recent Fujifilm 3D camera, I was surprised how many 3D cameras were made, like the Kodak Stereo Camera above. The museum isn't a hands-on museum, although there were a couple of cameras in the underground floor.There are no English descriptions of the items, although the technical specs can be easily understood.
The oldest exhibits were from mid-19th century. I have no idea if photographing is allowed inside the museum. The museum was understaffed at that time and the only other visitors were taking photos too – not in front of the museum staff, of course.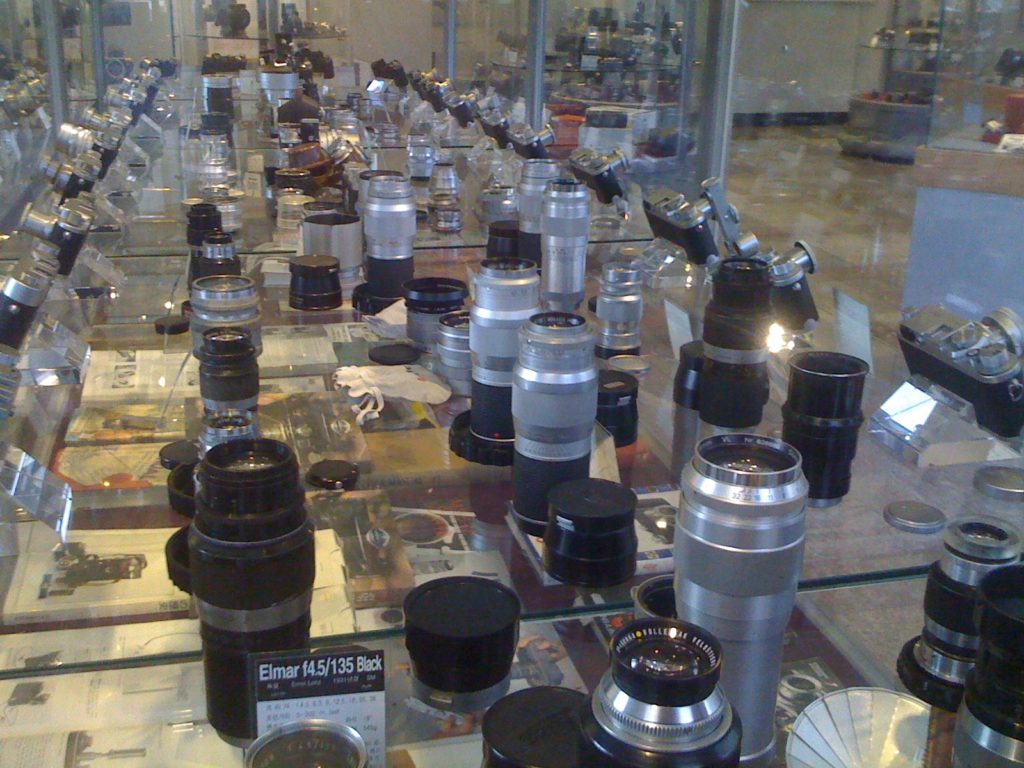 The camera museum is located next to Seoul Grand Park Station on line number 4.