National Science Museum Seoul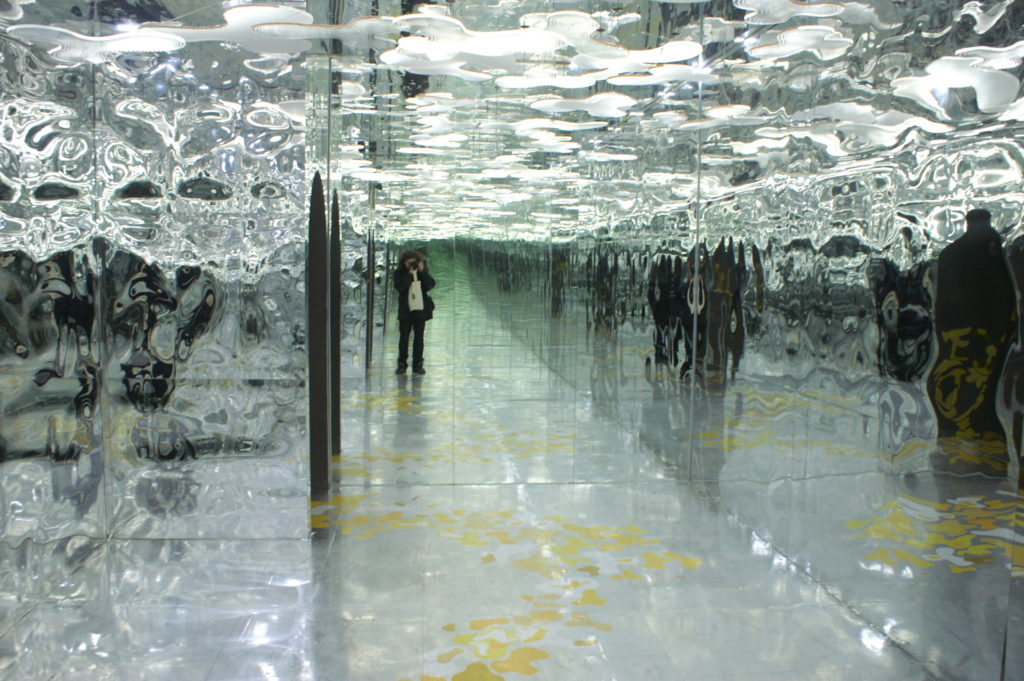 I like science museums, but sometimes I would like to know what the writers of tour guides are thinking. The National Science Museum, for example, is in Korean language only. I was already suspicious when they handed me an infosheet about the exhibition and there was not a single English word except the name of the exhibition.
The exhibition was about the Nobel prize and significant scientific discoveries such as the double-helix DNA. The most impressive thing in the museum was of course the double-helix tunnel. Many of the exhibits were big enough that you could walk inside them.
There is even a small train to give you feeling about what life as a blood cell is like.