One of the palaces that is quite conveniently placed is the Deoksugung Palace. It's near City Hall station in central Seoul. While I came because of the Royal Guard change, there was a sign saying that there is no such thing until the 2nd of January. Anyway, I still walked in.
This was the palace that served the Korean royalty after all other palaces were burned down in 1592 during the Japanese invasions.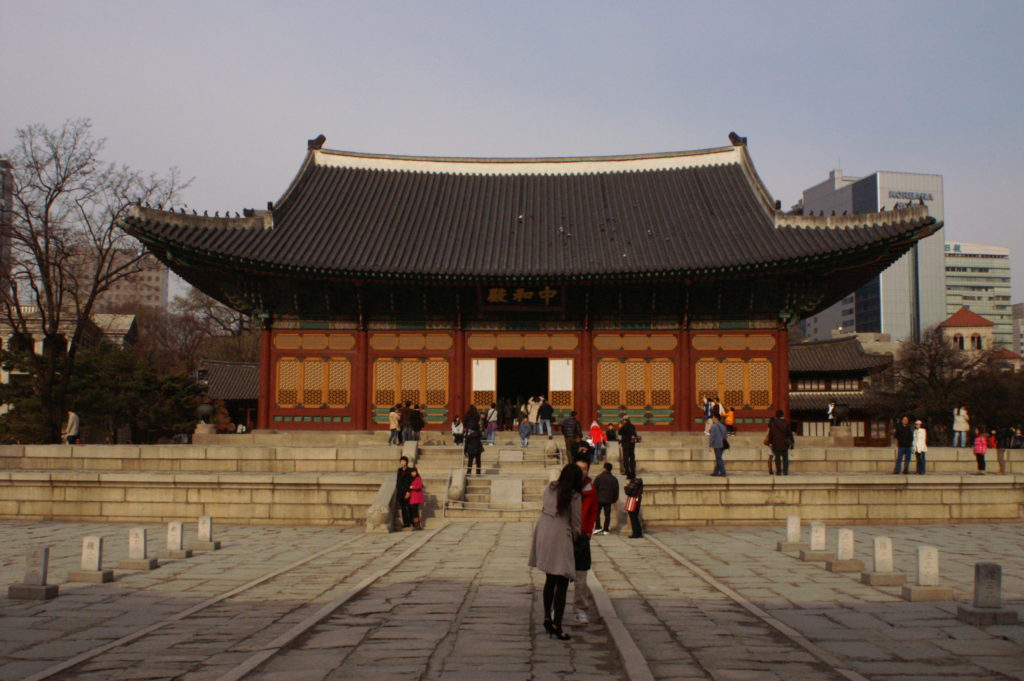 Some buildings were influenced by western architecture and there were many things to see. This was, however, only my second destination today, with three more to go.