Entering Meiji University
Todai (Tokyo university) is soooo last year! For the fourth year in a row I'm taking the JLPT (Japanese Language Proficiency Test) – two times in Germany (Duesseldorf, Berlin) and two times in Tokyo. This year I applied through Naganuma so most of us were sent to the same test site: Meiji University, Ikuta Campus.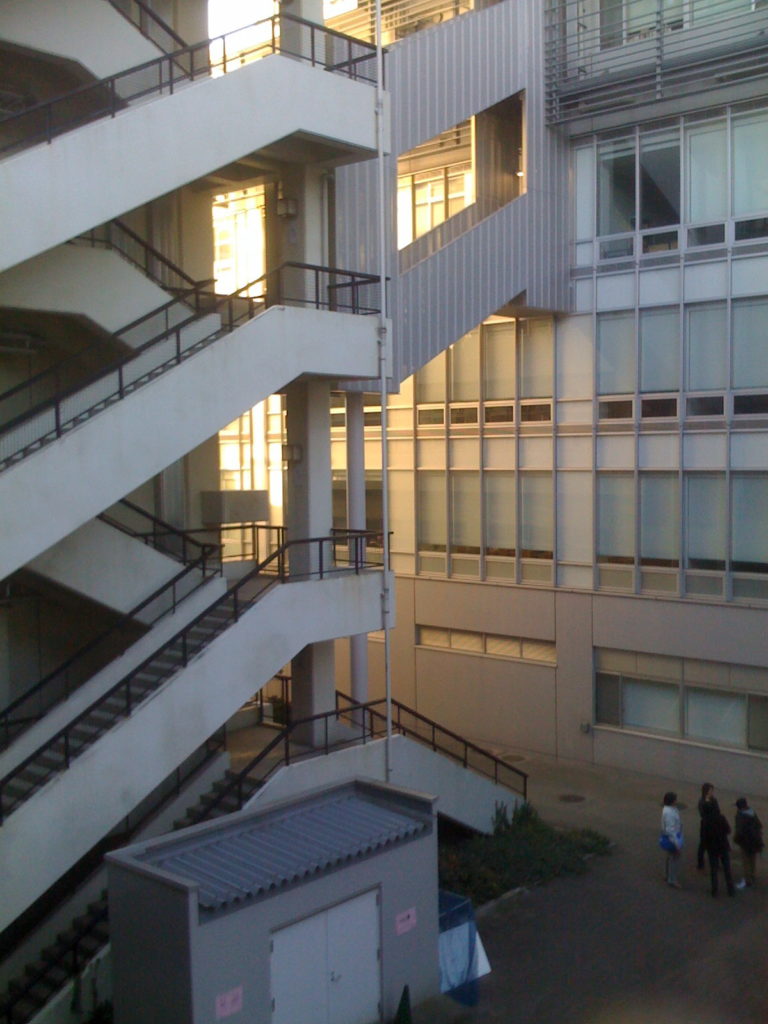 Room and seat number were given before and I sat next to the door near one of my former class mates, Maruko-san. Actually she's not Japanese and that's not even her real name. She chose this name to distinguish herself from another Taiwanese woman going to the same class. After practising Chinese with my DS (yes, I was bored) I could probably pronounce her name.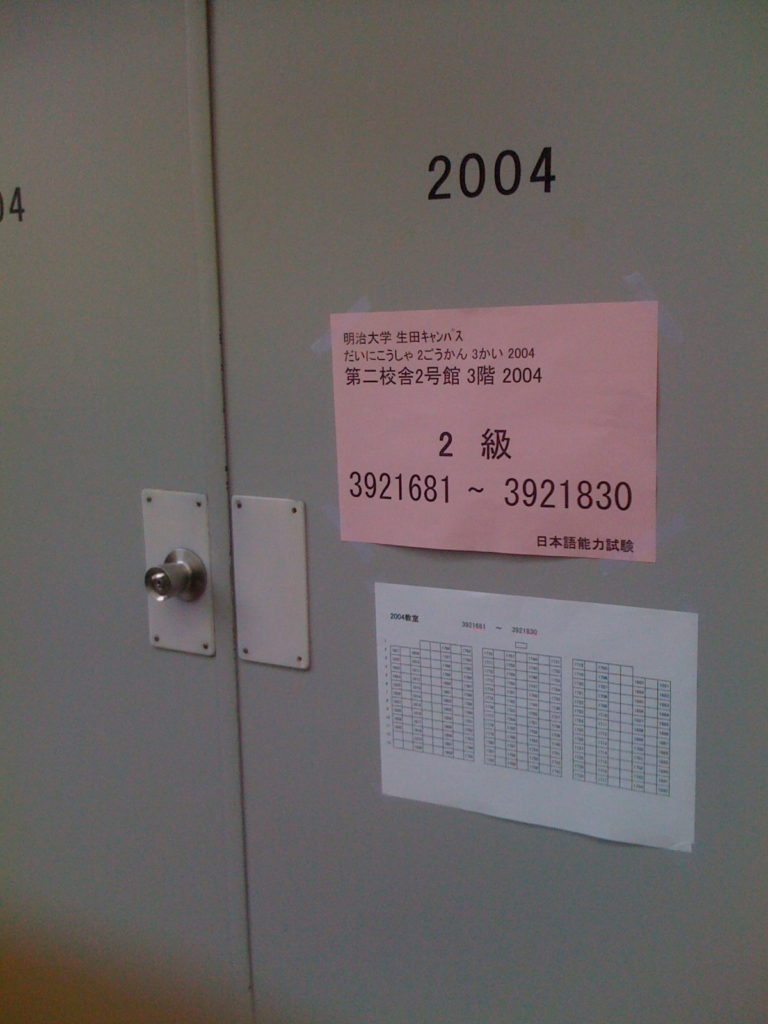 This is my first go at the JLPT level 2, which is the second hardest level. The test will be changed in 2010, when you can choose between five levels. I also heard that the two highest levels will be a bit harder.

I think I did ok at the kanji questions, but I'm unsure about the rest. If I don't pass, I will try again next year in July!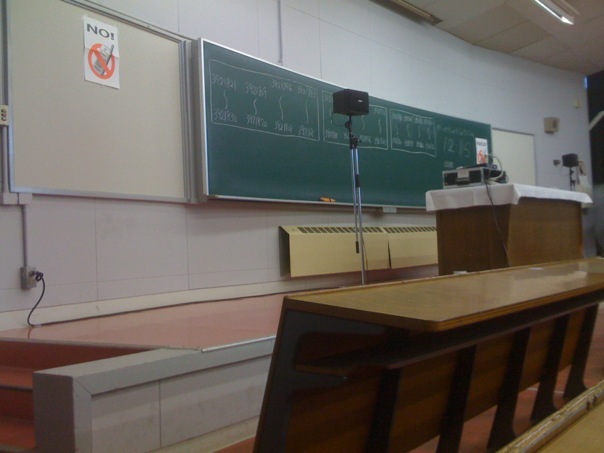 By the way, the test was supervised by volunteers from the university – or rather by well known members of the boy groups Arashi and Kat-tun playing university students. Good thing that Japan has enough boy and girl groups for every test site!
The Ikuta campus is unfortunately a forty minute train ride and I forgot to recharge my Suica card. It is advisable to use a card especially for the return trip because practically everyone was going to Ikuta station to catch their trains! It's a small station and quickly became crowded.