TEPCO Electric Energy Museum
Energy companies along with financial institutes and insure companies have probably a worse public image. TEPCO is no exception – especially after the earthquake and the subsequent nuclear disaster. Before TEPCO achieved notoriety, they had a few energy museums. One of them was in the middle of Shibuya, the TEPCO Electric Energy Museum (Denryokukan 電力館).
There are multiple energy companies in Japan but there is no competition between them since they have a monopoly on certain areas. After the earthquake there were accusations that some politicians and media organizations are too close to TEPCO and other energy companies. That's of course not specific to Japan but since Japan is threatened by earthquakes and tsunamis and is highly reliant on nuclear energy, there should be more independent control over the energy companies and how they handle security.
But back in 2008, everything was still fine in the TEPCO world and the TEPCO Electric Energy Museum welcomed all visitors.The Electric Energy Museum was in the middle of Shibuya, not far away from JR Shibuya Station. Shibuya is not famous for its museums and the only other one I know is the slightly obscure Salt and Tobacco Museum. Entrance to the Energy Museum was free since it was essentially PR for TEPCO.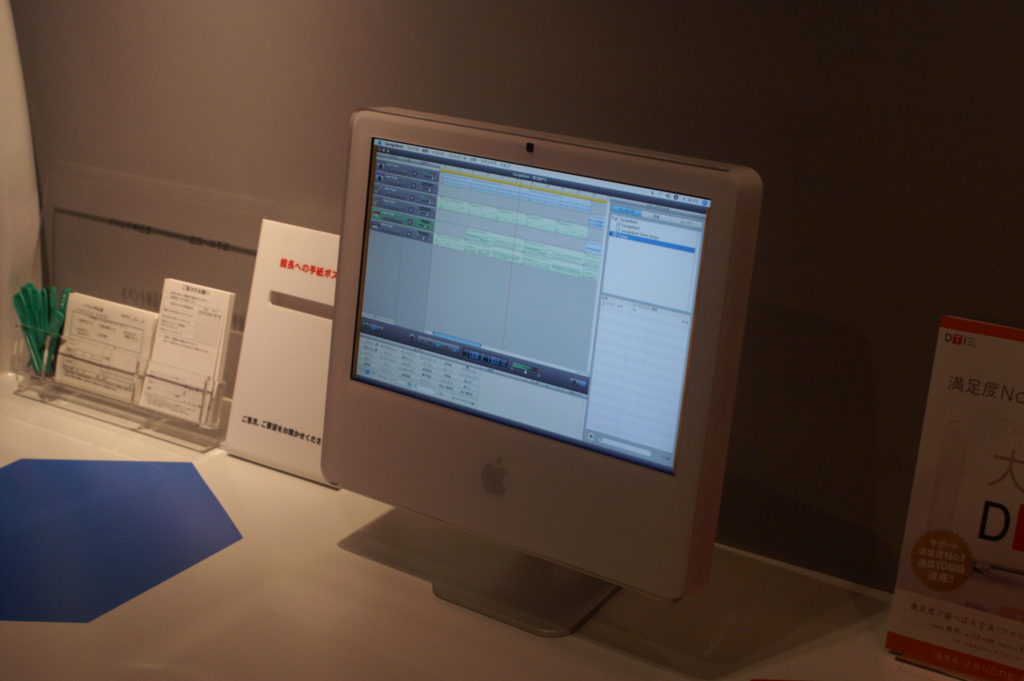 The five floor museum housed various exhibits showing how energy is produced and various electrical appliances. These exhibits varied of course.
Of course they also had a Japanese toilet on display:
Japanese toilets are famous for being the most advanced in the world although I doubt that many people actually use all those functions.
The museum had a large number of interactive displays explaining how a power plant works. Of course that included the nuclear power plants which were explained in a "cute" way.
I thought it was a decent museum but with too many interactive displays. It was not one of those new science museums which put an emphasis on hands-on experiments. The TEPCO Electric Energy Museum has been permanently shut down along with various other "PR facilities". I imagine if TEPCO would keep the museum open, protest against the energy companies policies would likely concentrate in Shibuya. Besides, TEPCO has a huge debt due to their nuclear power plant Fukushima Daiichi.
Here is a closeup of the toilet's control. There are controls for the water jet and massage among others.