Ueno National Science Museum
I had to transfer at Ueno station and therefore I combined it with a trip to the National Science Museum in Ueno, Tokyo. It's a big museum with a whale on the one and an old train on the other side. I paid for the special flowers exhibition which included the regular exhibition as well. The special exhibition was about flowers of all kind – art, literature and of course real flowers. What I had never seen before were rules for each piece in the showroom: Little signs indicated whether it was forbidden to touch, to photograph, to photograph with flash light or to film. Needless to say, I photographed almost everything I was allowed to and the flash was not necessary anyway.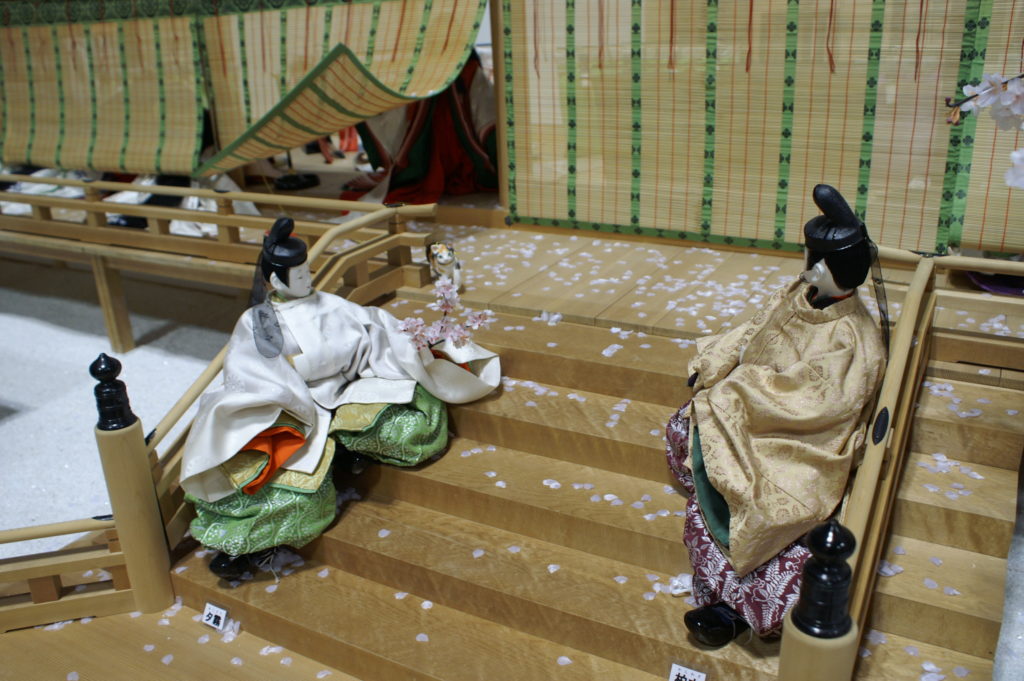 Outside there is a rocket reminding everyone that Japan does in fact have a space programm, though it's not very successful.
The permanent exhibition is spread out on various rooms and floors. In the first room they showed some globes, old clocks and telescopes. Others showed the animal world of Japan, some ancient Japanese, pottery and minerals. Obviously no science museum in Japan could work without an earthquake map. No earthquake simulator though 🙁
One thing that was part of the Expo 2005 was the 360 degree cinema. I didn't see it in Aichi so I was happy that I could watch it in the museum. They did show two very short and the cinema was most impressive when performing a "flight", creating the illusion of depth. There was no place to sit down, it was mainly a gangway with a cinema display around it. Needless to say that taping is strictly forbidden.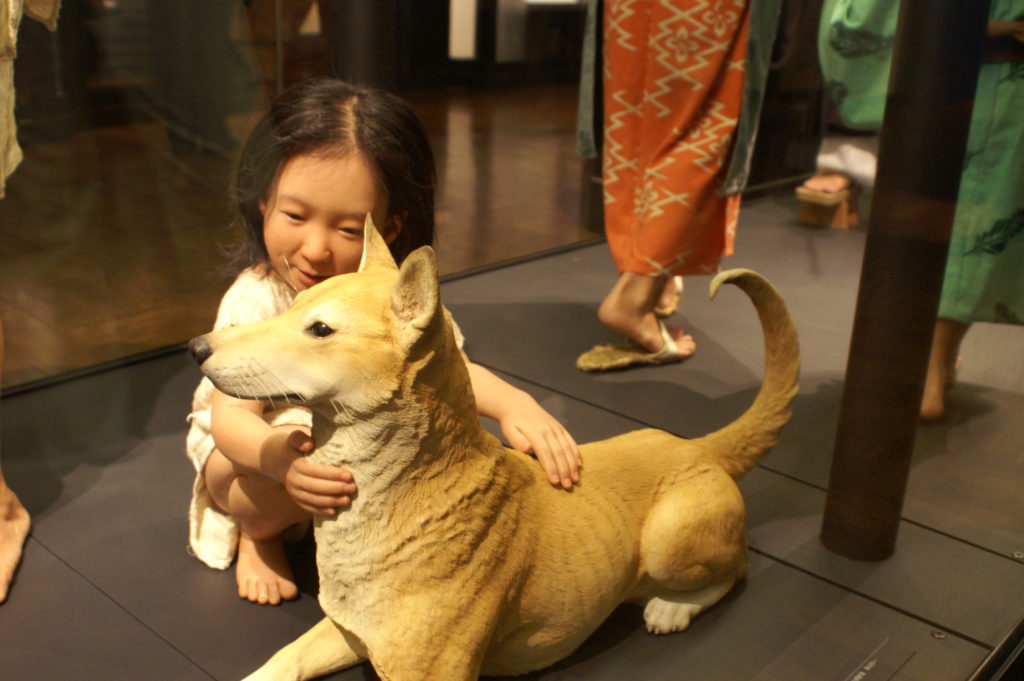 In the museum shop, they sell some models, books, telescopes and "space sweets" that astronauts are supposed munching during their mission. Basically, they just take their average food and put it in a box with a space or dinosaur sticker on it.