After seeing all those penguins in various parts of the city, I had to see the real ones! There was still time to go to the Zoo Wuppertal, an almost 125 year old zoo.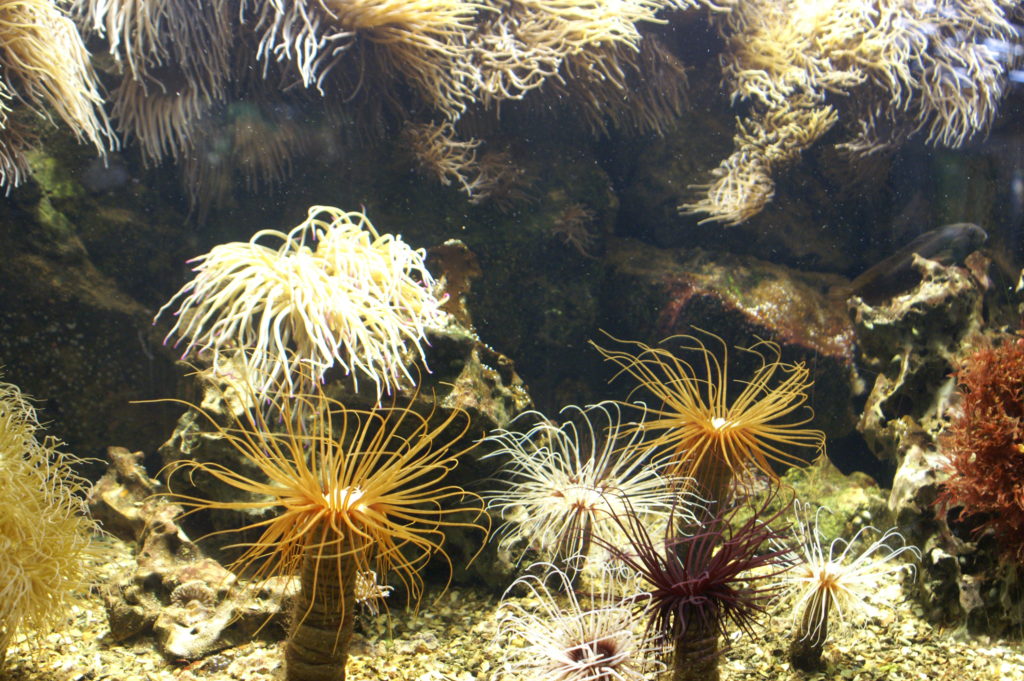 In fact, the penguins in the city were made in celebration of the zoo's birthday. 200 penguins were made and presented in a parade in August, which I can't see.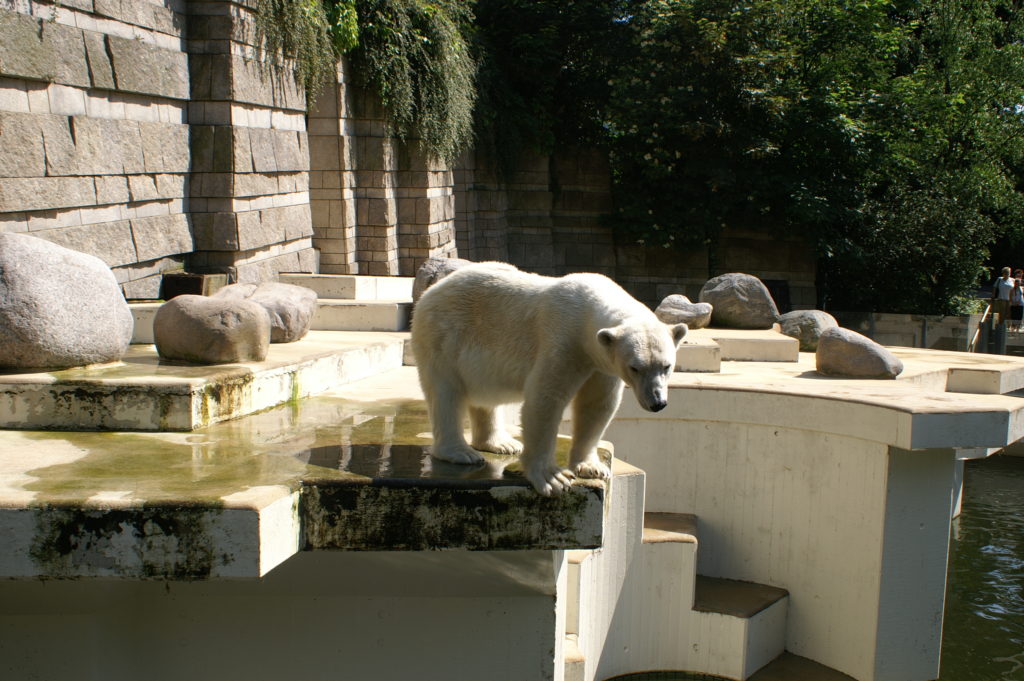 Besides penguins, the zoo has the usual animals: monkeys, lions and tigers, great apes, elephants, polar bears and tropical birds. Polar bears can be watched through an underwater window. On that day however, most of the animals seemed to be less active due to the heat.
I think it's a very nice zoo. While certainly not the biggest one, the animals are given some space. Of course compared to Ueno every zoo is huge.